Service Areas
Don't See Your Location? Give Us A Call, Chances Are We'll Still Come To You!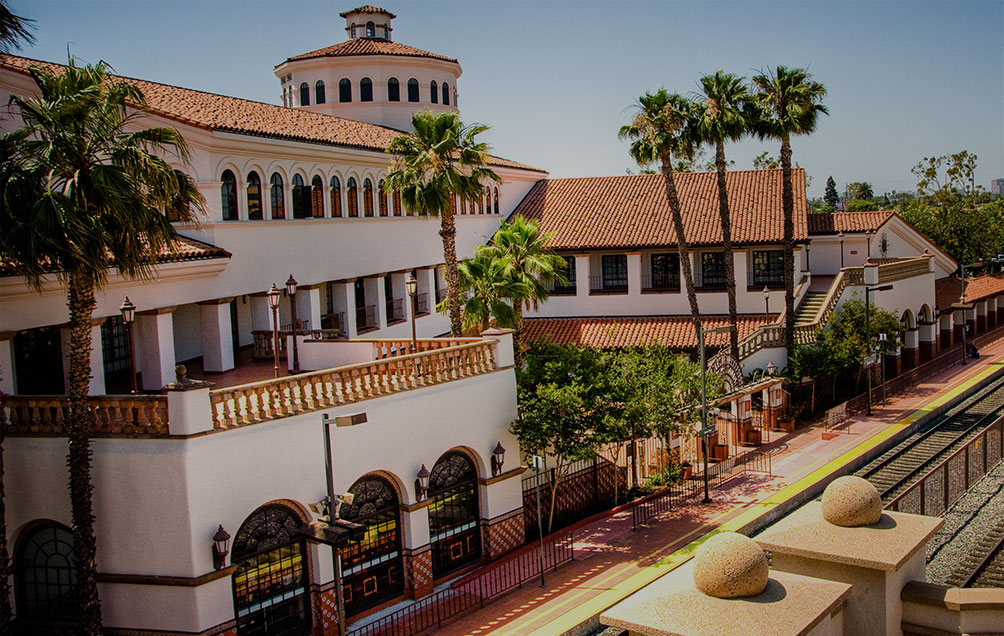 Santa Ana, CA
Carpet Repair & Cleaning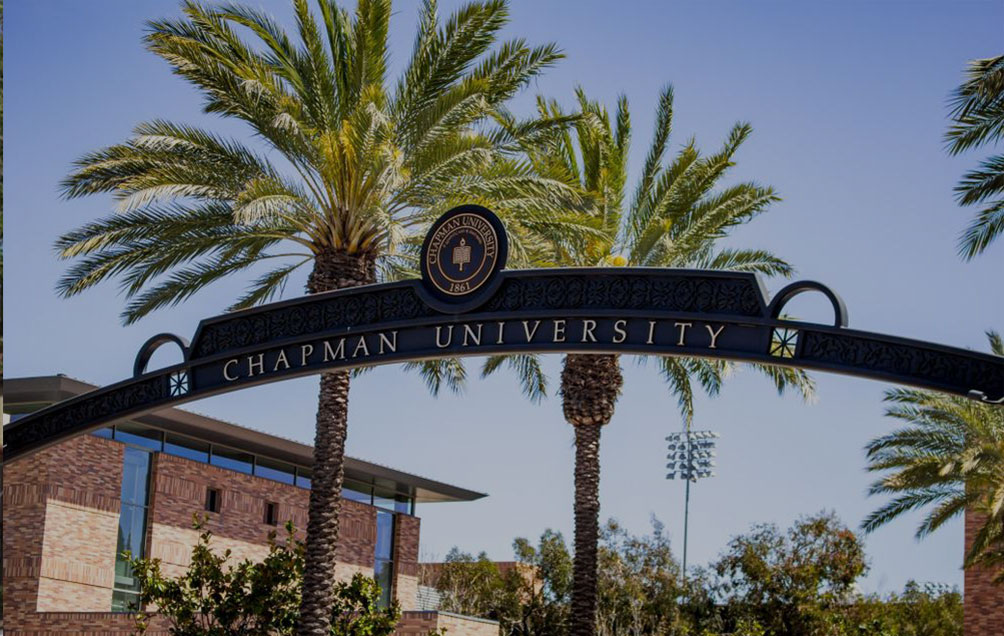 Orange, CA
Carpet Repair & Cleaning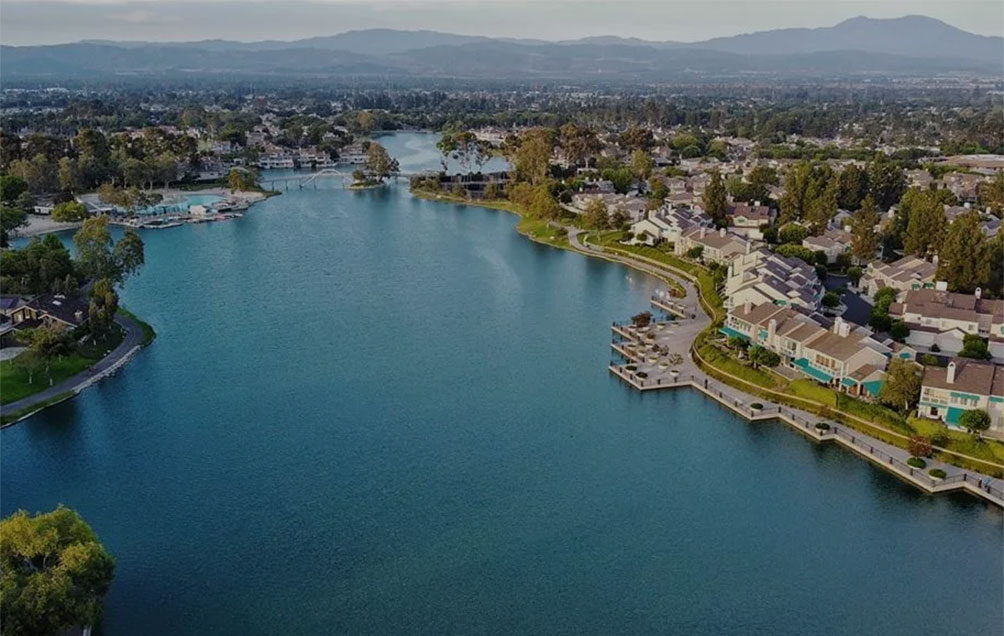 Irvine, CA
Carpet Repair & Cleaning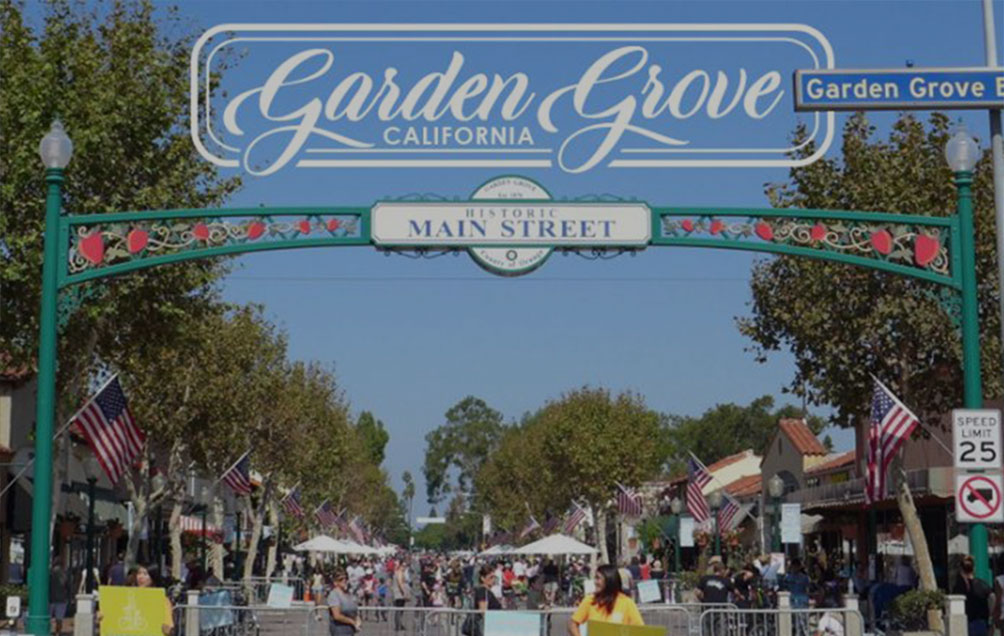 Garden Grove, CA
Carpet Repair & Cleaning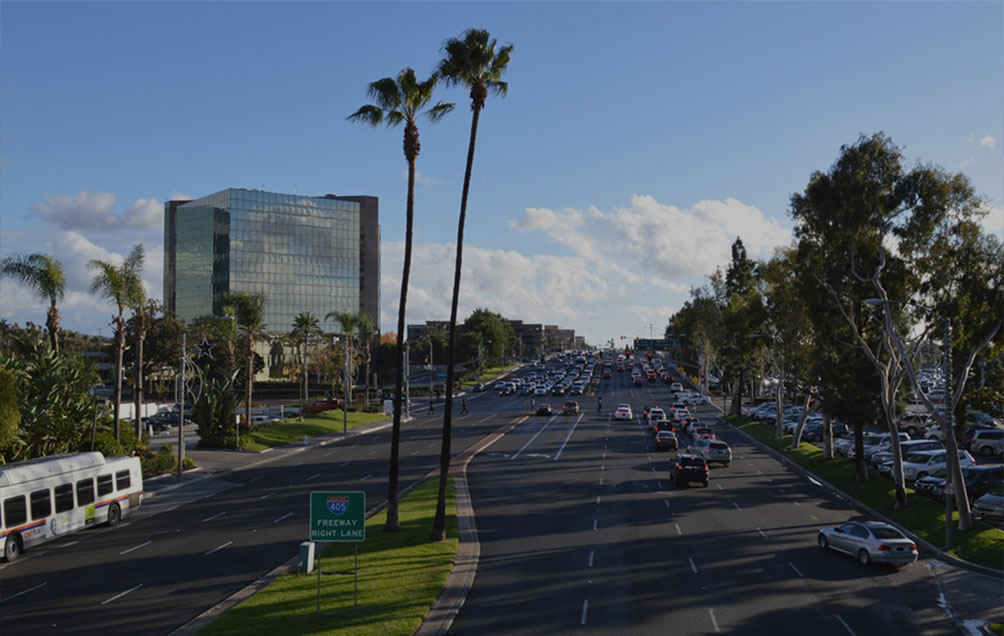 Costa Mesa, CA
Carpet Repair & Cleaning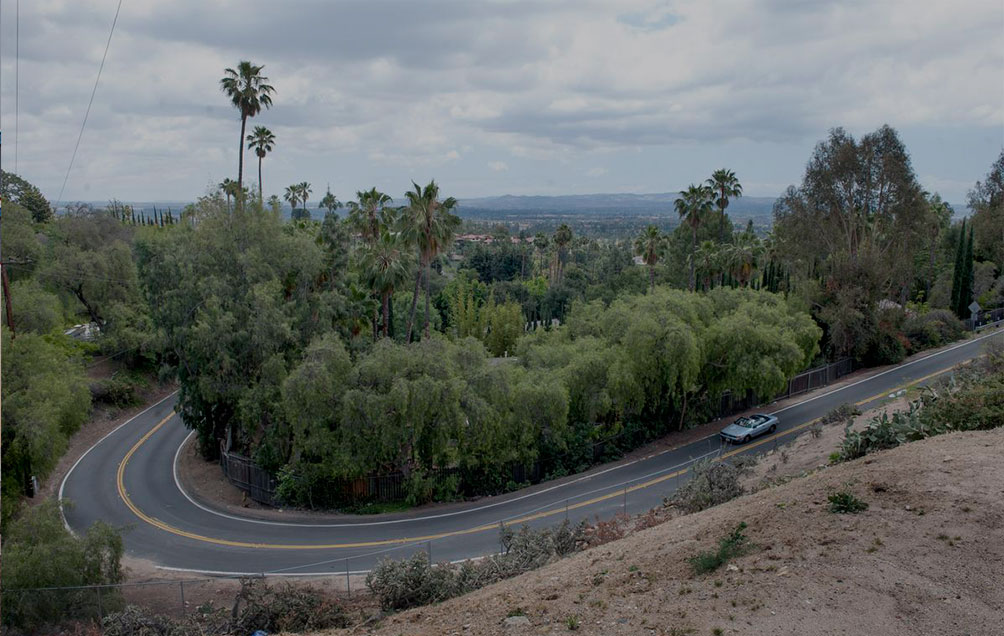 North Tustin / Tustin, CA
Carpet Repair & Cleaning
I very rarely write these but today, I feel like this one is well deserved. I want to thank Don at OC Carpet Repair for coming down and repairing some... read more pet damaged carpet spots and cleaning my sons carpet. My son was very happy with the repairs. It was a huge deal to see the look on his face when he saw the room after it was finished. Don was responsive from the get-go, we arranged a day for him to come out and do the repairs and cleaning, and just like that, he arrived and before I knew it, he was done and the carpet was as good as new. There were some exceptions with colored areas that would not come out but that was explained to me ahead of time. All in all, exceptional work! Thanks Don for everything. Highly recommend! Carpet repair is a somewhat lost art and Don really knows his craft. Thanks Don for the experience and Go Angels!

Gilbert M.


4/25/2022

My carpet was looking a bit destroyed after my puppy ripped a portion up. The Orange County Carpet Repair preformed their magic on my home and, woah! I'll definitely hire... read more this carpet service repair/clean again! The cleaning/repair left my home looking immaculate, not to mention the service is super friendly and accommodating. However they do not move furniture.

I'd recommend this place to anyone who wants their carpet cleaned and wants that professional squeaky clean look!

Jennifer F.


9/13/2022

My malamute chewed up my carpet and did they did a wonderful job on fixing it. I needed a done quickly because I didn't want my father (he was on... read more vacation) to get mad or know it happen! They responded within 24 hours and get it fixed by two days! Great service and would recommended to anyone! Thank you so much for your help David!

Nicole B.


12/08/2021

We have had our carpet cleaned numerous times over the years by companies offering steam cleaning discounts and promising great results.  Usually with in a month or two the old... read more spots begin to reappear. We just thought that was the norm.  Then we had Don come out. He stretched and cleaned the carpet in our living room and dining room. A month later, the carpet still looks brand new.   Wish we had found him a long time ago.  Thanks  Don.

T W.


8/06/2022

We needed a section of carpet repaired from a puppy who decided to use it as a chew toy and Don did an amazing job. He was very nice, quick... read more to respond, gave us a couple of options to choose from based off his knowledge, and was at our home in short order. I would gladly use him for any future repairs needed. Thanks for the great work.

Josh H.


1/03/2022

I was looking for a local carpet repair contractor and it was somewhat difficult to find one, but luckily after reading the high reviews on this company on Yelp -... read more I gave it a try.  Don was very professional when I spoke to him on the phone to get an estimate and he was able to go to my rental property the next day after I contacted him.  He repaired the carpets and they look brand new!  Don called the day of the appointment to give an estimated time of arrival and after the work was done, he followed up with a phone call to explain the whole process and what the issues were. Highly recommend his services and the prices are reasonable.

Daphne K.


5/19/2022

I had a flood in my living room and my carpet had to be pulled up to dry the pads underneath. After everything dried I needed to have my carpet... read more put back down. I contacted Don via Yelp and he was responsive right away and gave me a quote after I showed him a photo. We scheduled an appointment  for a few days out and he showed up and made my carpet look brand new. He was fast and efficient in his craft. I'm happy with my choice in choosing Orange County Carpet Repair and will be using them again if needed. 5 stars all the way!

Missy B.


4/17/2022
Consider us when you have carpet damage or cleaning. Call to schedule service or to get a free and fair quote. We are Institute of Inspection, Cleaning and Restoration Certified (IICRC), as well! Call: (949) 478-2801.