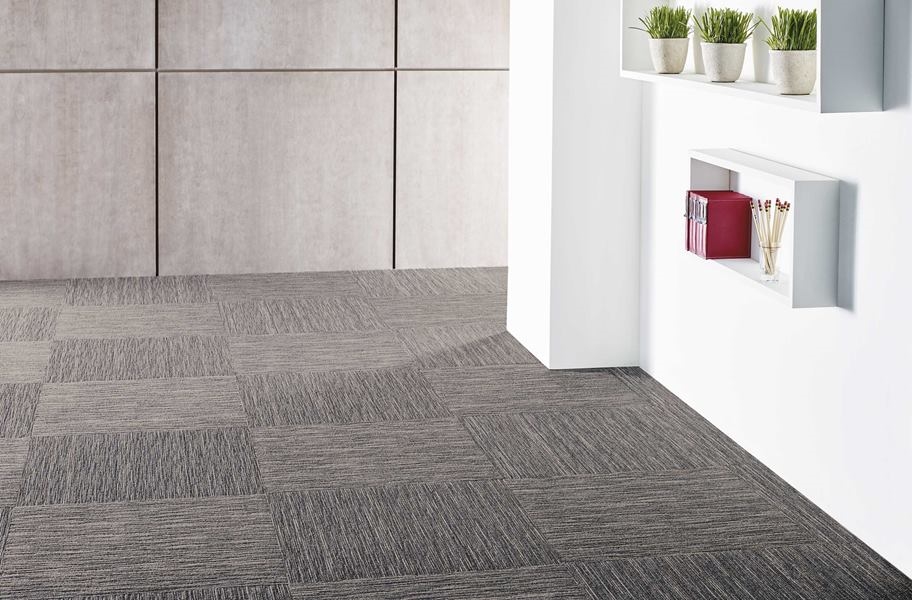 Commercial Carpet Cleaning & Repair in Orange County
Is your business looking for a reliable carpet cleaning and repair service who gets the job done right the first time? We are just the company you are looking for! Our Orange County commercial cleaning and repair technicians provide a wide range of services, from basic to complex restoration procedures. With the experience we have in this field, your flooring will be looking like no one ever stepped foot on them!
When your carpet gets stained by some unknown substance and your grocery store stain removal agents don't seem to cut through, you can either replace them or opt for professional help. Replacement might be a costly and time-consuming affair and will result in loss of business if the work has to be carried out during working hours. This is where we come in! We save you the trouble of replacement and provide unmatched repairs that last for years to come. You can also save when you schedule a carpet repair and a cleaning at the same time. Our cutting edge equipment and techniques allows our team to seamlessly clean and restore your flooring. We are a one-stop-shop for carpet care for small to large businesses in OC.
Can I schedule regular carpet cleanings?
Yes. We offer regularly scheduled carpet cleanings and in some cases will be able to offer discounted rates for cleanings. Call our team to discuss your needs and schedule your service.
How soon can I schedule my service?
The quickest way to schedule your service and ask about availability is to call our team at (949) 478-2801. We will do our best to accommodate you.
How long will it take my carpet to dry after carpet cleaning?
Carpets take anywhere from 24 to 72 hours to dry, depending on how much ventilation there is in your home and the season. On average, clients are advised to avoid using freshly-service carpets for 6-10 hours.
Can our company be set up on a regular carpet cleaning schedule?
We recommend our customer's to have their carpets cleaned professionally at least once every 6 months. You can set up your regular cleaning schedule directly with us and we will call you beforehand to confirm the appointment.