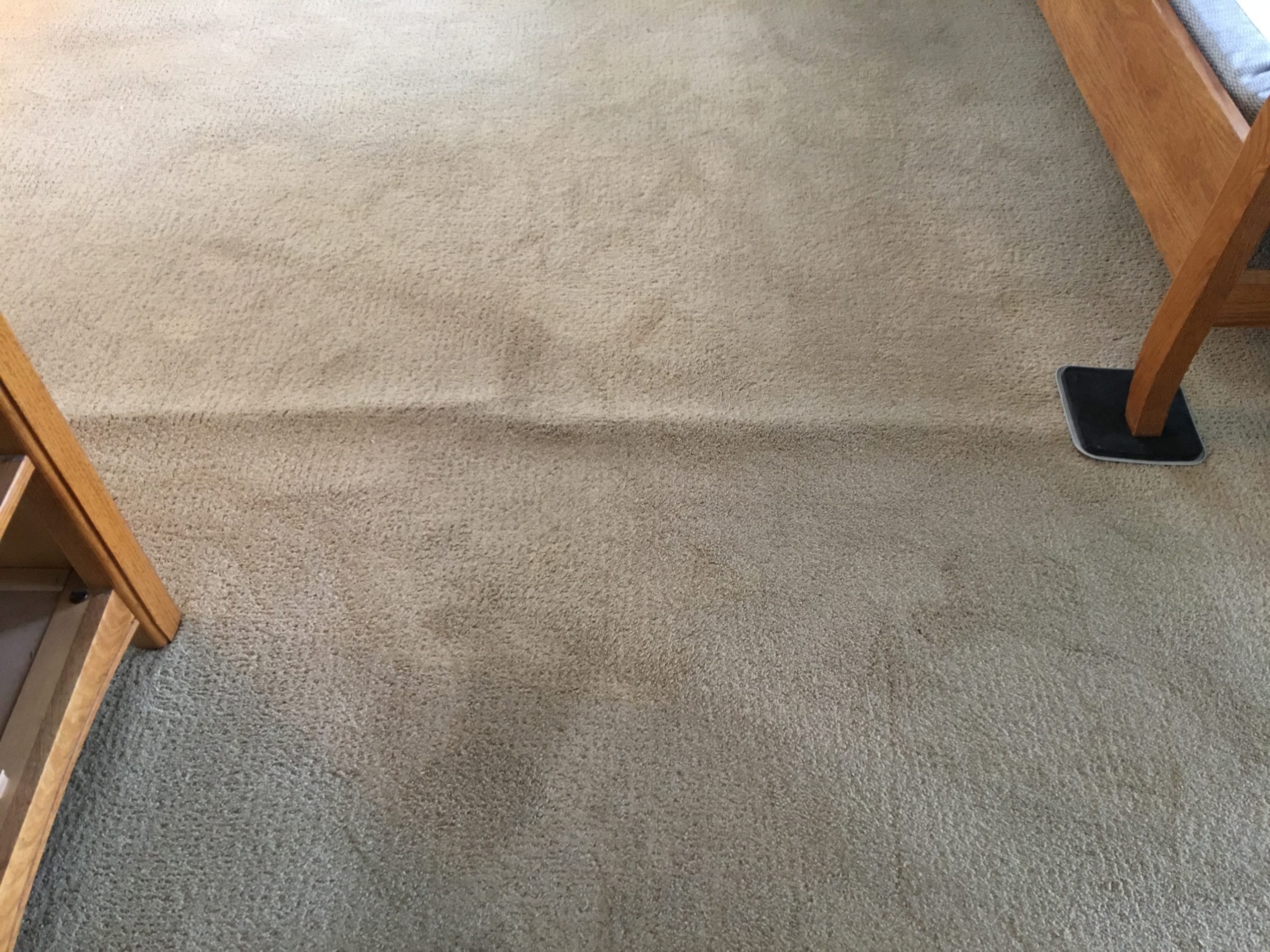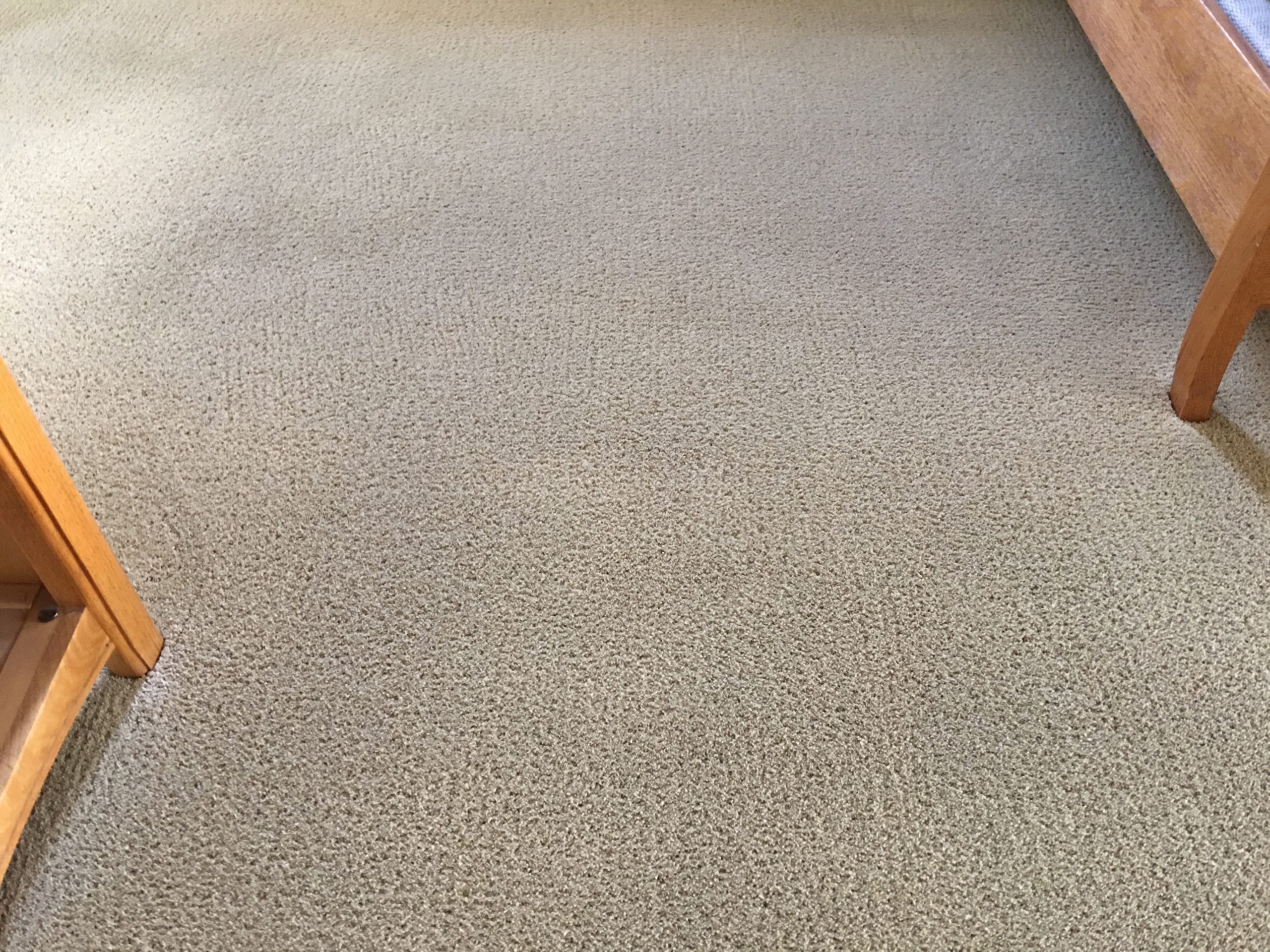 Orange County Carpet Restretching
Are you looking for carpet stretching in Orange County? Our full service carpet care team is exactly who you need to get the job done seamlessly. We help you with carpet stretching, carpet repair, carpet repair from pet damage, carpet cleaning, and more. If your carpet has ripples or wrinkles, we can stretch it to give it a new life – all at a price that won't break the bank.
Our carpet stretching technicians can provide services throughout Orange County including:Tustin, North Tustin, Costa Mesa, Garden Grove, Irvine, Orange, Santa Ana and beyond. For carpet stretching in Orange County, you can rely on our carpet-restretching service. Our talented team (armed with carpet placement tools) can help you reach the perfect stretch without the hassle of doing it yourself and making a mistake. This is not really a DIY job. If your carpet becomes wavy or rippled, we can help give it a new life by professionally stretching it at an affordable price. When carpet is stretched, it limits future wrinkling and ripples from occurring due to factors such as heat expansion. It all starts with a free quote from our team. Call us today!
Affordable Carpet Stretching Service
There are a variety of causes for carpets to become wavy, wrinkled, rippled, or lose their shape. What was once smooth and tight wall-to-wall can loosen over time. Carpets can lose their shape and become wrinkled or wavy due to a variety of factors such as poor installation, loose carpet padding, extreme temperatures, and more. Stretching returns carpet to its original luster and appearance by restoring its flatness, which eliminates flooring discomfort and unsightly carpet wrinkling or rippling. This technique is an effective way to fix carpet without replacing it. When carpet becomes loose from heavy traffic, air bubbles underneath, pet damage, water damage or other damages that require carpet repair, it can be fixed with carpet stretching. 
How Does Carpet Stretching Work?
Carpet stretching is achieved by using a carpet stretching tool. Our professionals know exactly what to do to avoid mistakes during restretching. We are able to perform the service so that carpet fibers slowly stretch back into the backing. This allows the carpet to lay down flat against the backing, resulting in a beautiful and professional looking carpet without any bunching or wrinkling. When you hire our team, all you have to do is sit back and relax while your carpet comes back to life. To complete your service, you can also add-on a carpet cleaning service so your carpet looks better than it has in years.
Don was over on Saturday exactly when he said he would be. Gave us a call beforehand to keep us updated on arrival.  Not only did he do a phenomenal... read more job repairing our carpet, he was even great enough to help us break the pricing down per repair so we could itemize the cost for the individuals paying for the repair.  He explained exactly what it was he was going to do and recommended ways for us to save in the future if we find ourselves needing repairs again (totally unrelated to his work, our cats are just bad sometimes and this is the second time these guys have rescued us by doing a amazing job)  If you were to look at the carpet repairs right now, you wouldn't be able to tell there was damage to begin with.

Once he was finished, he vacuumed and cleaned the left over bits on the floor. Left the place looking great.

Definitely will be depending on this group again.  We're also going to be hitting them up again soon for cleaning.  They have our trust and are our go-to's.

Thanks again, Don for doing such a great job.  The rest of the family was thrilled to see the results.

Stephanie A.


12/09/2019

These guys are quick to respond, friendly, and do amazing work! A few weeks ago I reached out to Ryan with some pictures and he got back to me with... read more an estimate so fast. We decided to hold off on scheduling because we thought maybe our dogs would chew up a new spot. Anyways yesterday I called them because we plan on listing our home very soon and he got me on the calendar today! We had two spots in our house that our dogs chewed up and our carpet looks brand new! I would highly recommend them and use them for all future projects! Don was great and extremely professional. Thank you guys!!!

Cathy K.


11/13/2019

Don was easy to contact, we set up an appointment and he showed up, fixed the carpet and looks good. He also contacted me the next day to make sure... read more everything was still good.

Alex S.


9/16/2021

Ryan was great to work with through the entire process. The team was prompt and friendly. Would definitely recommend to anyone in the Orange County area looking for a quality... read more carpet repair job.

Kurt K.


12/07/2019

I very rarely write these but today, I feel like this one is well deserved. I want to thank Don at OC Carpet Repair for coming down and repairing some... read more pet damaged carpet spots and cleaning my sons carpet. My son was very happy with the repairs. It was a huge deal to see the look on his face when he saw the room after it was finished. Don was responsive from the get-go, we arranged a day for him to come out and do the repairs and cleaning, and just like that, he arrived and before I knew it, he was done and the carpet was as good as new. There were some exceptions with colored areas that would not come out but that was explained to me ahead of time. All in all, exceptional work! Thanks Don for everything. Highly recommend! Carpet repair is a somewhat lost art and Don really knows his craft. Thanks Don for the experience and Go Angels!

Gilbert M.


4/25/2022

I had a flood in my living room and my carpet had to be pulled up to dry the pads underneath. After everything dried I needed to have my carpet... read more put back down. I contacted Don via Yelp and he was responsive right away and gave me a quote after I showed him a photo. We scheduled an appointment  for a few days out and he showed up and made my carpet look brand new. He was fast and efficient in his craft. I'm happy with my choice in choosing Orange County Carpet Repair and will be using them again if needed. 5 stars all the way!

Missy B.


4/17/2022

I decided we needed our carpets cleaned, looked on Yelp and came across OC Carpet Cleaning with great reviews. Called right away and got my services satisfied quickly. Don was... read more great and did a amazing job!! He left our carpets looking brand new. I will definitely recommend him to others and absolutely call him again when needed. Thank you Don!!!

Krystal R.


1/16/2020

You can clearly see the difference between the carpet area he patched. It wasn't blended well at all. And the carpet that he took from an area in the closet... read more was replaced with more carpet, yet the tech didn't even glue it or connect it to the ground so you can pull the carpet patch out! Not great. Wouldn't recommend.

Hannah A.


3/06/2020

Don not only did a fantastic job cleaning my rental place he also fixed my carpet!  Personable, Professional and prompt.  Adding this contact in my phone so I can call... read more on him again!  Thanks Don

Kathy R.


8/04/2021
Is carpet stretching worth it?
Carpet stretching is definitely worth it when you compare it with the price of your only other option: replacement.
Who can stretch my carpet?
Carpet stretching is a carpet repair service that can be done by carpet care professionals like the ones on our team at Orange County Carpet Cleaning & Repair.
How long does carpet stretching last?
If done correctly, carpet stretching usually lasts from two to six years, depending on carpet quality.
How much does carpet stretching cost?
Carpet stretching costs an average of $1.50 per square foot. However, if you are interested in getting a free custom quote, give our team a call today (949) 478-2801.