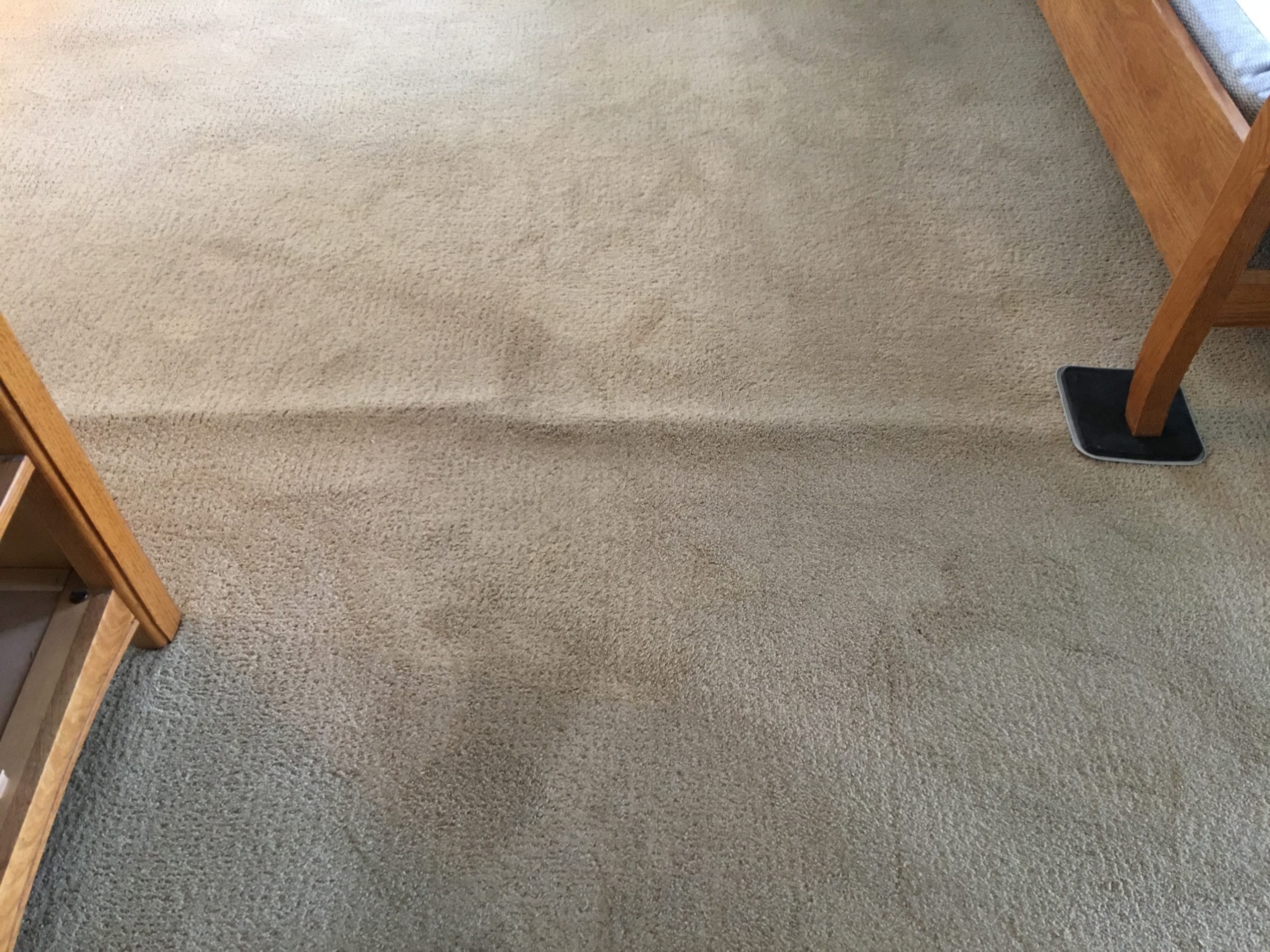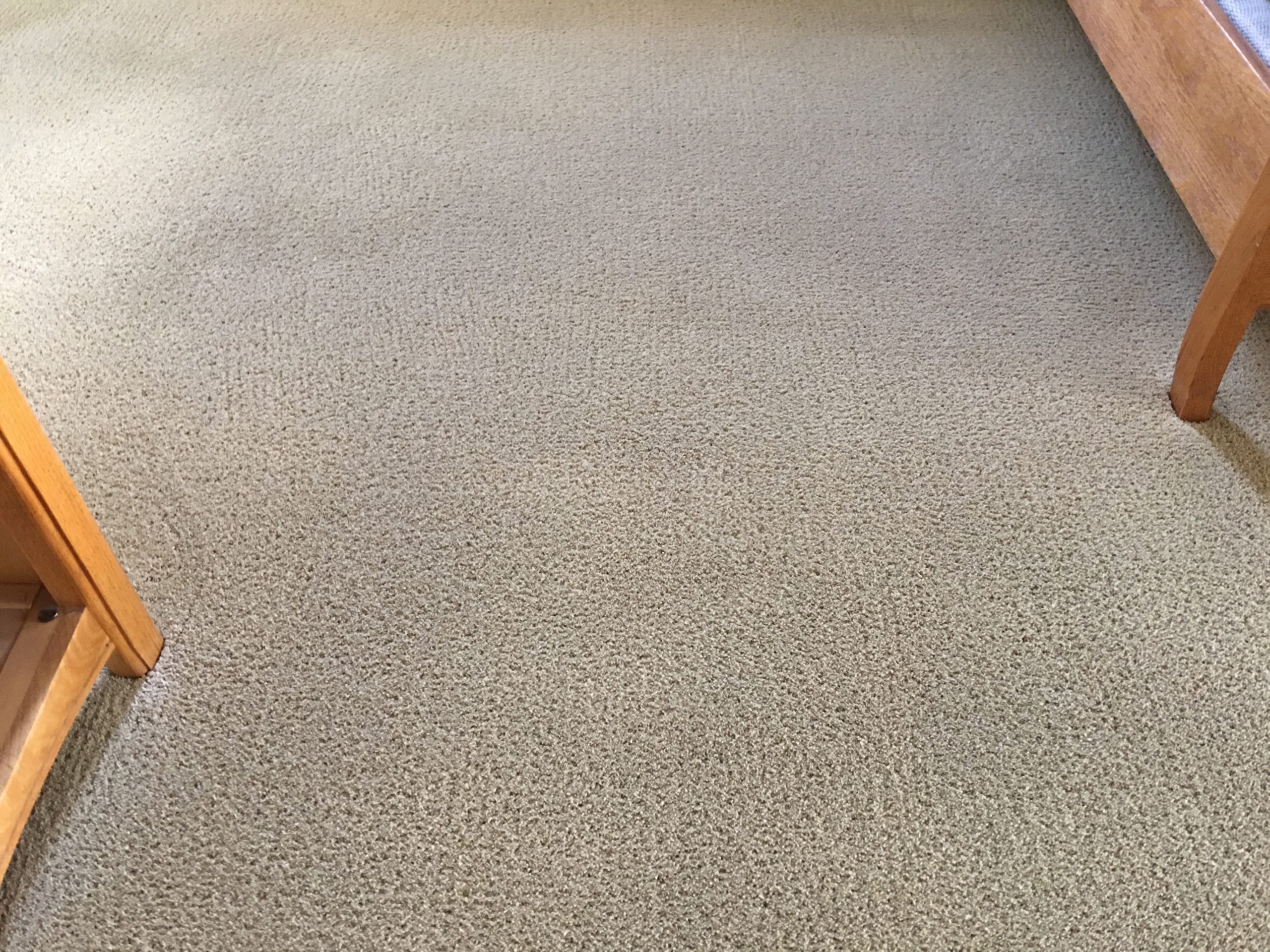 Orange County Carpet Restretching
Are you looking for carpet stretching in Orange County? Our full service carpet care team is exactly who you need to get the job done seamlessly. We help you with carpet stretching, carpet repair, carpet repair from pet damage, carpet cleaning, and more. If your carpet has ripples or wrinkles, we can stretch it to give it a new life – all at a price that won't break the bank.
Our carpet stretching technicians can provide services throughout Orange County including:Tustin, North Tustin, Costa Mesa, Garden Grove, Irvine, Orange, Santa Ana and beyond. For carpet stretching in Orange County, you can rely on our carpet-restretching service. Our talented team (armed with carpet placement tools) can help you reach the perfect stretch without the hassle of doing it yourself and making a mistake. This is not really a DIY job. If your carpet becomes wavy or rippled, we can help give it a new life by professionally stretching it at an affordable price. When carpet is stretched, it limits future wrinkling and ripples from occurring due to factors such as heat expansion. It all starts with a free quote from our team. Call us today!
Affordable Carpet Stretching Service
There are a variety of causes for carpets to become wavy, wrinkled, rippled, or lose their shape. What was once smooth and tight wall-to-wall can loosen over time. Carpets can lose their shape and become wrinkled or wavy due to a variety of factors such as poor installation, loose carpet padding, extreme temperatures, and more. Stretching returns carpet to its original luster and appearance by restoring its flatness, which eliminates flooring discomfort and unsightly carpet wrinkling or rippling. This technique is an effective way to fix carpet without replacing it. When carpet becomes loose from heavy traffic, air bubbles underneath, pet damage, water damage or other damages that require carpet repair, it can be fixed with carpet stretching. 
How Does Carpet Stretching Work?
Carpet stretching is achieved by using a carpet stretching tool. Our professionals know exactly what to do to avoid mistakes during restretching. We are able to perform the service so that carpet fibers slowly stretch back into the backing. This allows the carpet to lay down flat against the backing, resulting in a beautiful and professional looking carpet without any bunching or wrinkling. When you hire our team, all you have to do is sit back and relax while your carpet comes back to life. To complete your service, you can also add-on a carpet cleaning service so your carpet looks better than it has in years.
Don not only did a fantastic job cleaning my rental place he also fixed my carpet!  Personable, Professional and prompt.  Adding this contact in my phone so I can call... read more on him again!  Thanks Don

Kathy R.


8/04/2021

I'd love to have offered a review here.  But I had an appointment for Sunday and the service technician got sick.  We rescheduled for Monday between 11-1PM.  Did not show.... read more  I called.  He'll be there at 1:45.  He's showed up at 2:05.  Told him to leave.  Part of being a successful business is showing up on time.  Not recommended

Dan C.


7/19/2021

I very rarely write these but today, I feel like this one is well deserved. I want to thank Don at OC Carpet Repair for coming down and repairing some... read more pet damaged carpet spots and cleaning my sons carpet. My son was very happy with the repairs. It was a huge deal to see the look on his face when he saw the room after it was finished. Don was responsive from the get-go, we arranged a day for him to come out and do the repairs and cleaning, and just like that, he arrived and before I knew it, he was done and the carpet was as good as new. There were some exceptions with colored areas that would not come out but that was explained to me ahead of time. All in all, exceptional work! Thanks Don for everything. Highly recommend! Carpet repair is a somewhat lost art and Don really knows his craft. Thanks Don for the experience and Go Angels!

Gilbert M.


4/25/2022

Don is a magician!  I can't believe how seamless his work is!  My puppy ripped up a part of my carpet and he came out to repair it.  He truly... read more does amazing work!  Tip- make sure you are dealing with Don. There's another business with a very similar name.

Unju R.


10/28/2022

I never leave reviews for anything good or bad; however I spoke with Don about a repair I needed. Don gave me an estimate for what I needed repaired. The... read more only unfortunate thing I had  when I had Don come and repair what I needed was not meeting him in person. I had work so I had someone else at my house when he completed the job. Don is very professional and kept me updated with everything he did and kept sending me pictures as he moved along the repair. His price was very reasonable. The work was amazing. Don's work on carpet it like an artist. It's a true skill/talent that Don has. Highly recommend him for any repair needed for carpet

Kevin C.


12/10/2020

Amazing service today. Needed carpet stretching. Stairs and hallway and bedrooms. Reliable polite knowledgeable and efficient. My house was left immaculate.
The service was high quality. Can't say enough about... read more the company.

Judie M.


11/11/2022

Don is awesome! We had tenants move out and they were pretty hard on the carpet. We had a couple patches and needed a deep clean. Don is very dependable... read more and was very willing to work with our ever changing schedule. The patches and carpet cleaning look amazing....looks brand new! Don is a true professional! Thanks so much Don!

Chris T.


7/26/2021

We have had our carpet cleaned numerous times over the years by companies offering steam cleaning discounts and promising great results.  Usually with in a month or two the old... read more spots begin to reappear. We just thought that was the norm.  Then we had Don come out. He stretched and cleaned the carpet in our living room and dining room. A month later, the carpet still looks brand new.   Wish we had found him a long time ago.  Thanks  Don.

T W.


8/06/2022

Highly recommend this company to anyone who needs a quick, efficient and friendly carpet service! Our carpet had been installed very poorly by some different contractors and had huge ripples... read more in it, and they were able to fix it all very quickly as well as clean all the pet stains out! It looks like new, and was so easy to schedule, can't believe we didn't do this sooner. Thank you!

Jenna L.


10/12/2022
Is carpet stretching worth it?
Carpet stretching is definitely worth it when you compare it with the price of your only other option: replacement.
Who can stretch my carpet?
Carpet stretching is a carpet repair service that can be done by carpet care professionals like the ones on our team at Orange County Carpet Cleaning & Repair.
How long does carpet stretching last?
If done correctly, carpet stretching usually lasts from two to six years, depending on carpet quality.
How much does carpet stretching cost?
Carpet stretching costs an average of $1.50 per square foot. However, if you are interested in getting a free custom quote, give our team a call today (949) 478-2801.