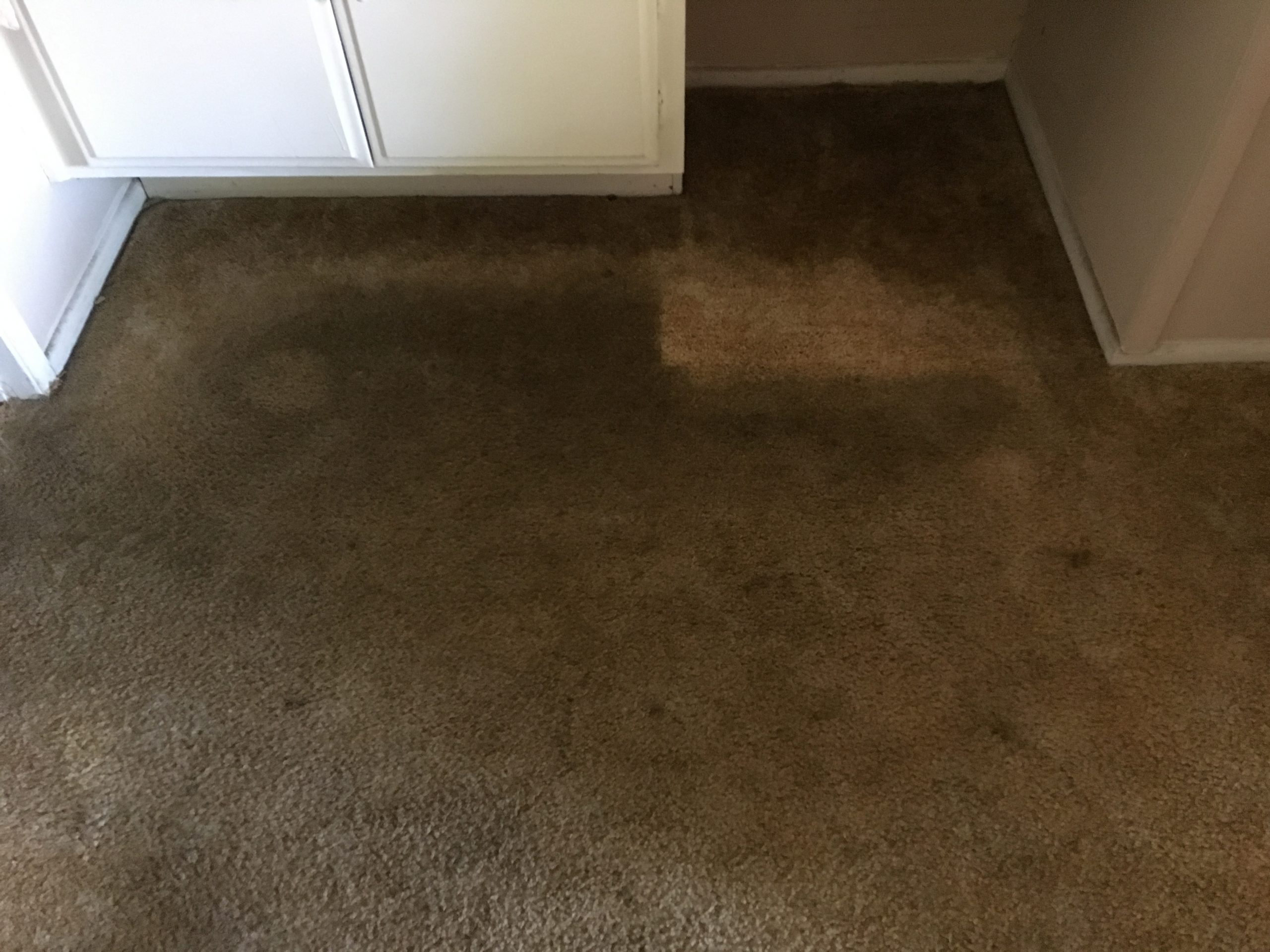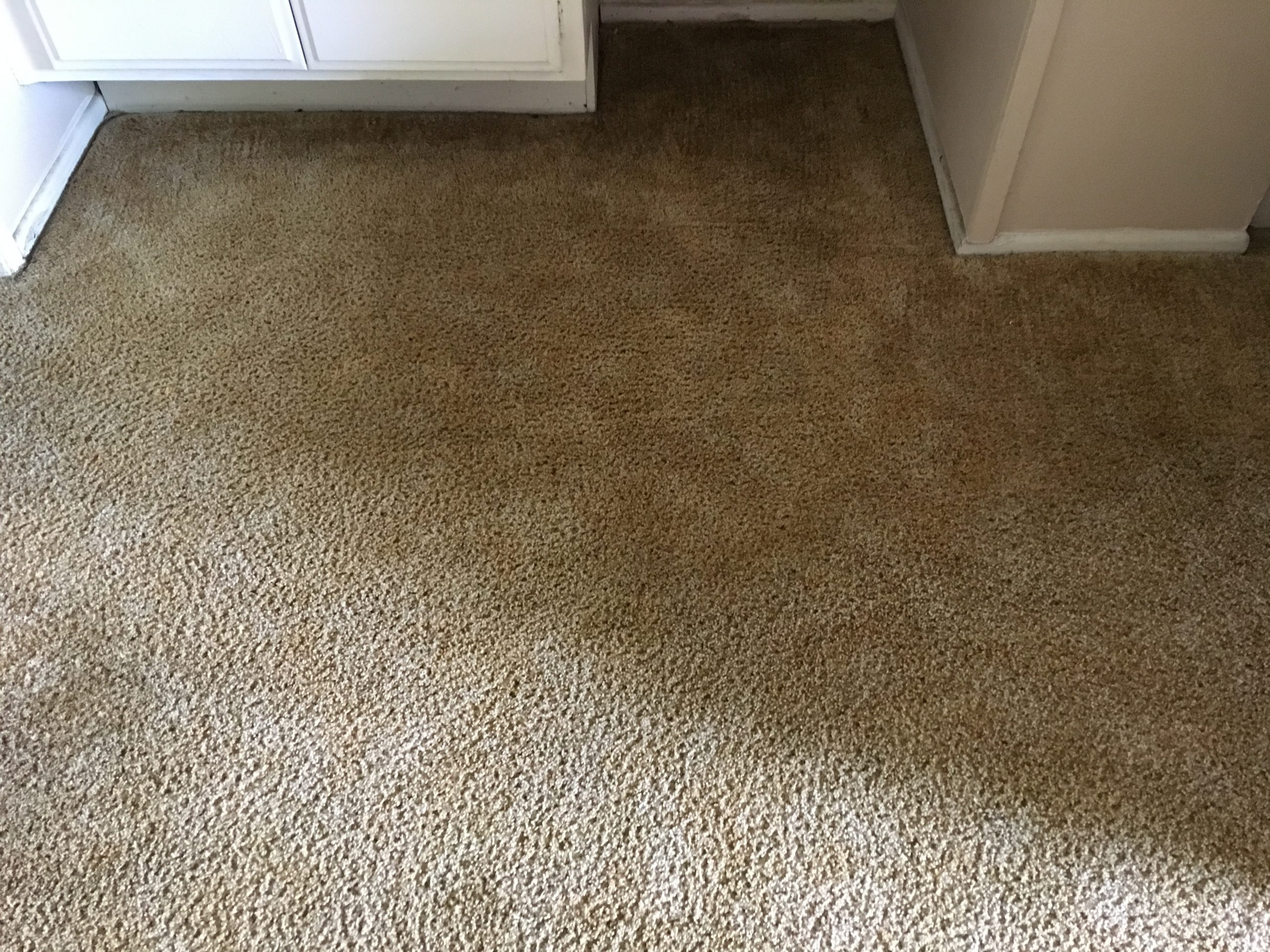 Top Carpet Cleaning Companies in Orange County
From pet accidents to staining from the food and drink we love, life today is full of spills and stains. But, if you're feeling like it's time to replace your carpets for a new look or worried about how expensive it can be, there's no need! Instead of spending money replacing carpets and rugs, our one-time professional carpet cleaning service can give your carpet a new life. We can handle any stain imaginable – dog pee? No problem! Spilled red wine that has bled into the sofa area rug? Piece o' cake! Worried about that mud your kid dragged in from baseball practice you can't seem to get out of the stairs? We are on it! We offer residential carpet cleaning as well as commercial carpet cleaning and repair.
Affordable Carpet Cleaning Services
If you have carpets, they get dirty. A lot. And no matter how often you clean them, stains and odors just keep coming back. Even if you're diligent about vacuuming and spot cleaning, your carpets can still look dull and dingy. But now there is an easier way. We've got the right tools and training to completely refresh your carpets so they'll look new again, without breaking the bank! No stains or pet odors will be able to stand up against our team of experts. Even if your carpet is damaged, our carpet repair professionals can take care of it after the cleaning. With us on your side, you can give your flooring a new life without spending a fortune. We provide carpet cleaning services throughout Orange County including:Tustin, North Tustin, Costa Mesa, Garden Grove, Irvine, Orange, Santa Ana and beyond.
Our Carpet Cleaning Process
We show up on time and do our job as quickly and as thoroughly as possible so you can get on with your life. We start by targeting specific areas that need particular attention, or which are in danger of permanent damage due to their general state. Then we use a variety of cleaning techniques to make your carpet look like new again, including hot water extraction for deep-down dirt removal. Whether your carpet just needs cleaning or a pet damage carpet repair, you can be sure our team will get the job done right. 
Carpet Cleaning Cost
We offer competitive rates for cleanings, so you can keep your carpets looking their best without spending a fortune. If you are wondering what to expect when it comes to the cost of carpet cleaning in Orange County, call to request your free estimate. We will answer any questions you have about what is included in our services, notify you of any promotions we are running and provide you with a quote so you can plan accordingly.
Our Team Can Remove Tough Carpet Stains
Stop worrying about whether your guests will notice the stains on your carpets. Let us make your life easier by taking away these embarrassing stains. Imagine feeling proud to have friends over again! 
Our professional steam cleaners are specially designed for deep-down carpet cleaning, removing dirt that has been ground in over years of use and neglect. And we have the experience necessary to get rid of stubborn stains like red wine, coffee, mud, blood – whatever it takes! Just leave all that heavy lifting up to us – we won't let you down. Replacing carpets is expensive. Thankfully, you have another option. Schedule a carpet cleaning service with OC Carpet Cleaning. When we're done with your carpets they'll be as good as new.
Promptly returned my call for appointment. Arrived on time. I had a terrible stain on my large area rug that was completely removed along with 2.bedroom rug areas.  The entire... read more job was completed by the estimated time. Logan was friendly and professional.  Fantastic experience.  Thank You,,

Diana K.


12/13/2022

Don was great to work with! Super responsive to my first phone call. Right on time for the appointment. A really nice guy. And most importantly he managed to replace... read more the damaged section of our carpet in such a way that the highly patterned texture of our white carpet lined up perfectly between the  section he replaced and all the carpet around it. Darn near a miracle. Definitely highly recommend him!

Edward R.


7/15/2021

Don was easy to contact, we set up an appointment and he showed up, fixed the carpet and looks good. He also contacted me the next day to make sure... read more everything was still good.

Alex S.


9/16/2021

Don is awesome! We had tenants move out and they were pretty hard on the carpet. We had a couple patches and needed a deep clean. Don is very dependable... read more and was very willing to work with our ever changing schedule. The patches and carpet cleaning look amazing....looks brand new! Don is a true professional! Thanks so much Don!

Chris T.


7/26/2021

Don not only did a fantastic job cleaning my rental place he also fixed my carpet!  Personable, Professional and prompt.  Adding this contact in my phone so I can call... read more on him again!  Thanks Don

Kathy R.


8/04/2021

My malamute chewed up my carpet and did they did a wonderful job on fixing it. I needed a done quickly because I didn't want my father (he was on... read more vacation) to get mad or know it happen! They responded within 24 hours and get it fixed by two days! Great service and would recommended to anyone! Thank you so much for your help David!

Nicole B.


12/08/2021

I had a flood in my living room and my carpet had to be pulled up to dry the pads underneath. After everything dried I needed to have my carpet... read more put back down. I contacted Don via Yelp and he was responsive right away and gave me a quote after I showed him a photo. We scheduled an appointment  for a few days out and he showed up and made my carpet look brand new. He was fast and efficient in his craft. I'm happy with my choice in choosing Orange County Carpet Repair and will be using them again if needed. 5 stars all the way!

Missy B.


4/17/2022
Can carpet cleaning remove dog urine?
Yes. Our special cleaning solution can eliminate even old stains and odors, including dog urine. If you are worried about smells, ask about our pet-deoderizing treatment.
How long does carpet cleaning service take?
One to two hours is the average time it takes for our staff to clean your home. For apartment cleaning, one to one-and-a-half hours is typical. You can anticipate 1.5 to 2.5 hours for a house cleaning. We value your time, but we also want to make sure you're receiving what you paid for: a spotless house. Therefore, we employ experts that are both meticulous and efficient.
Can carpet cleaning kill fleas?
No. Well, maybe. Our equipment operates using 200 degree water which is hot enough to kill fleas. However, fleas are very easy to reintroduce into your home, and our services are not guaranteed to kill them. If you are worried about a flea infestation, you need an exterminator.
How often should I have my carpets cleaned?
For the best results, we recommend having them steam-cleaned every 6 months or as needed.
How long will it take for carpet to dry after cleaning?
Carpets take anywhere from 24 to 72 hours to dry, depending on how much ventilation there is in your home and the season. On average, clients are advised to avoid using freshly-service carpets for 6-10 hours.
When can you get me scheduled for a carpet cleaning?
We can get your service scheduled within one week. If you have an emergency and need your carpet cleaned quickly, call our team and ask for the soonest appointment available.
Are carpet cleaning chemicals child and pet-safe?
Our carpet cleaning chemicals are non-toxic. The brands we use are even safe for your family pets and children to be around during the service.
How should you prepare for carpet cleaning?
Clients should make sure the area(s) they wish cleaned are vacuumed and free from objects on the floor. Furniture should also be moved out of the way. Our team will not move any heavy furniture. If furniture is not moved, the service will be completed around it.
Do I need to vacuum before a carpet cleaning service?
Yes. Prior to our service, you should vacuum the area. That way, our experts can immediately get to work on a thorough cleaning once they arrive. If our technicians have to vacuum the carpet before getting started, this service will incur an additional charge.
Will your team move furniture before cleaning carpets?
Our team will move small pieces of furniture, such as a coffee table or end tables. If the items are especially heavy or bulky, they may not be able to relocate it. Please specify if you need our technicians to lift any large objects before the service begins.
Can your carpet cleaners remove stains?
Our carpet cleaners are trained in stain removal of all kinds. We have really seen it all. We have special mixtures that combat even the toughest of stains.
How can our company prepare for a professional carpet cleaning service?
Please also remove any furniture or objects from the floor where the service will be performed. It is very important that the carpet is properly vacuumed before service begins. We recommend using a powerful, industrial-sized vacuum to ensure that your carpets are as clean as possible before we perform any type of cleaning. If you need our team to vacuum, please specify that when you call to schedule your service.
Will any stains remain after the service?
Our team of trained professionals will do all that is possible to remove even the toughest of stains from your carpet. We are confident we can remove just about any stain. However, there are some stains that just won't come out and although it is rare, we can't guarantee that all stains will disappear. Because we are a full service carpet care company, we can recommend other options, such as a patch replacement, and perform them so you end up with carpets that look like new.