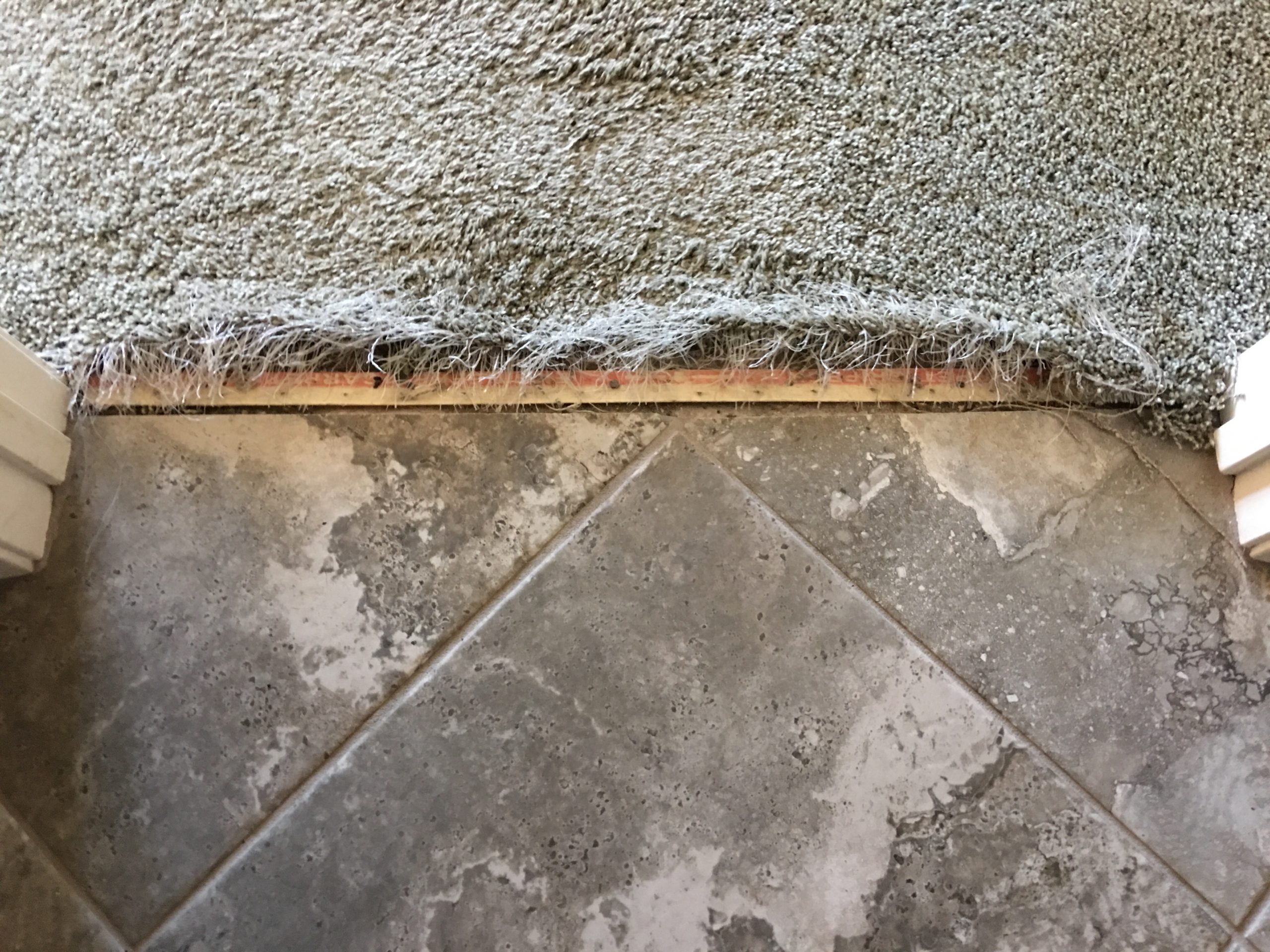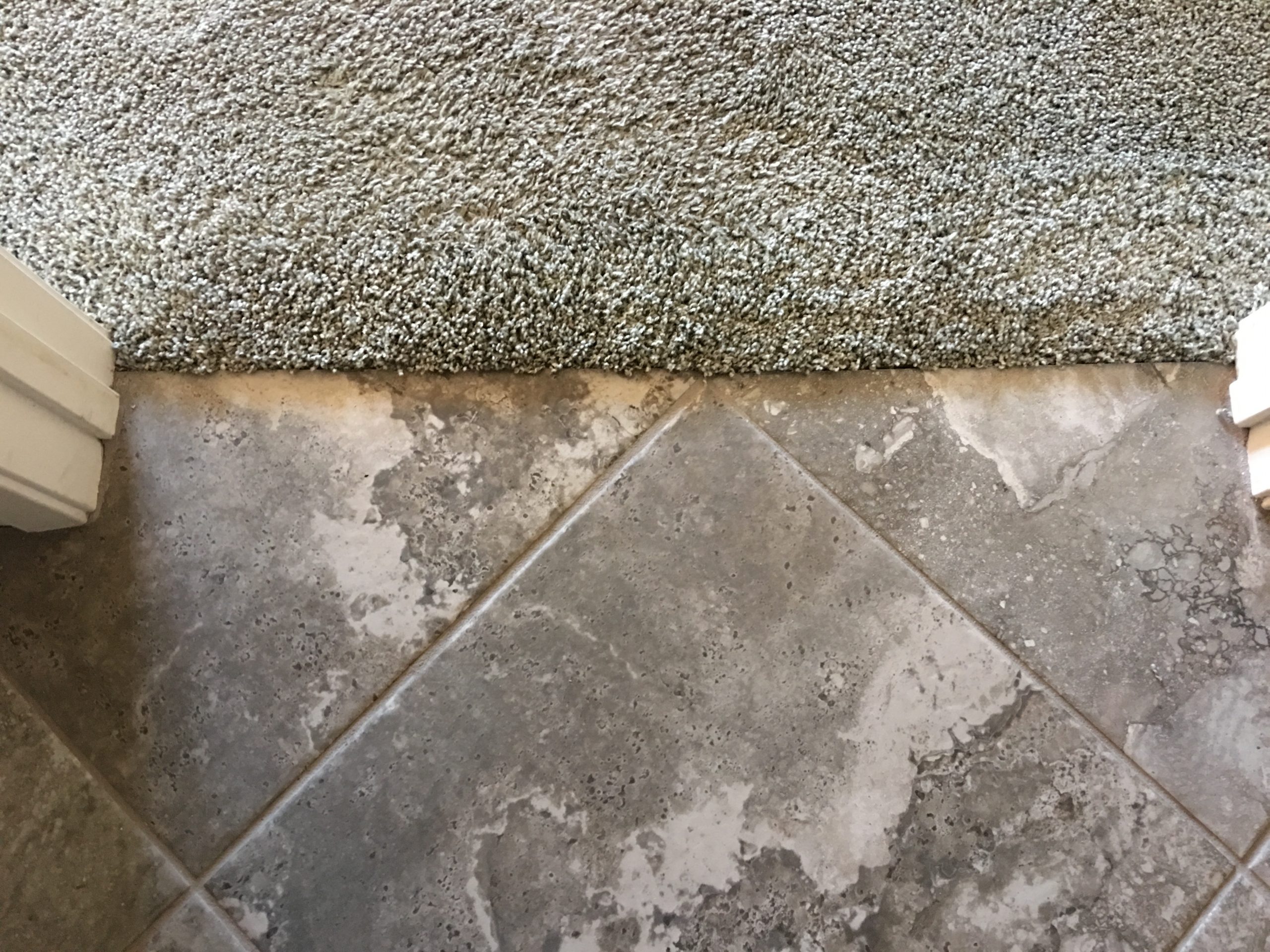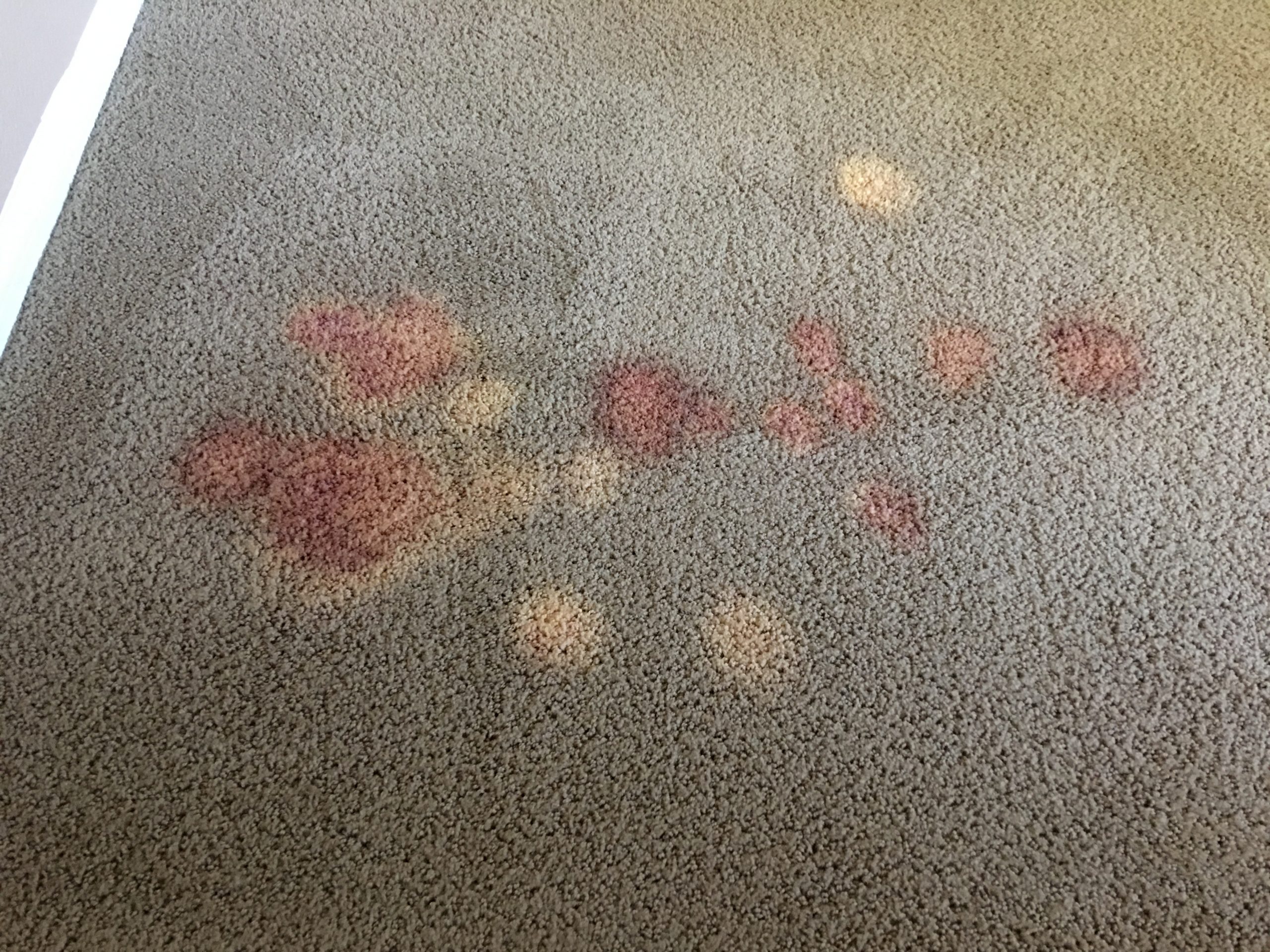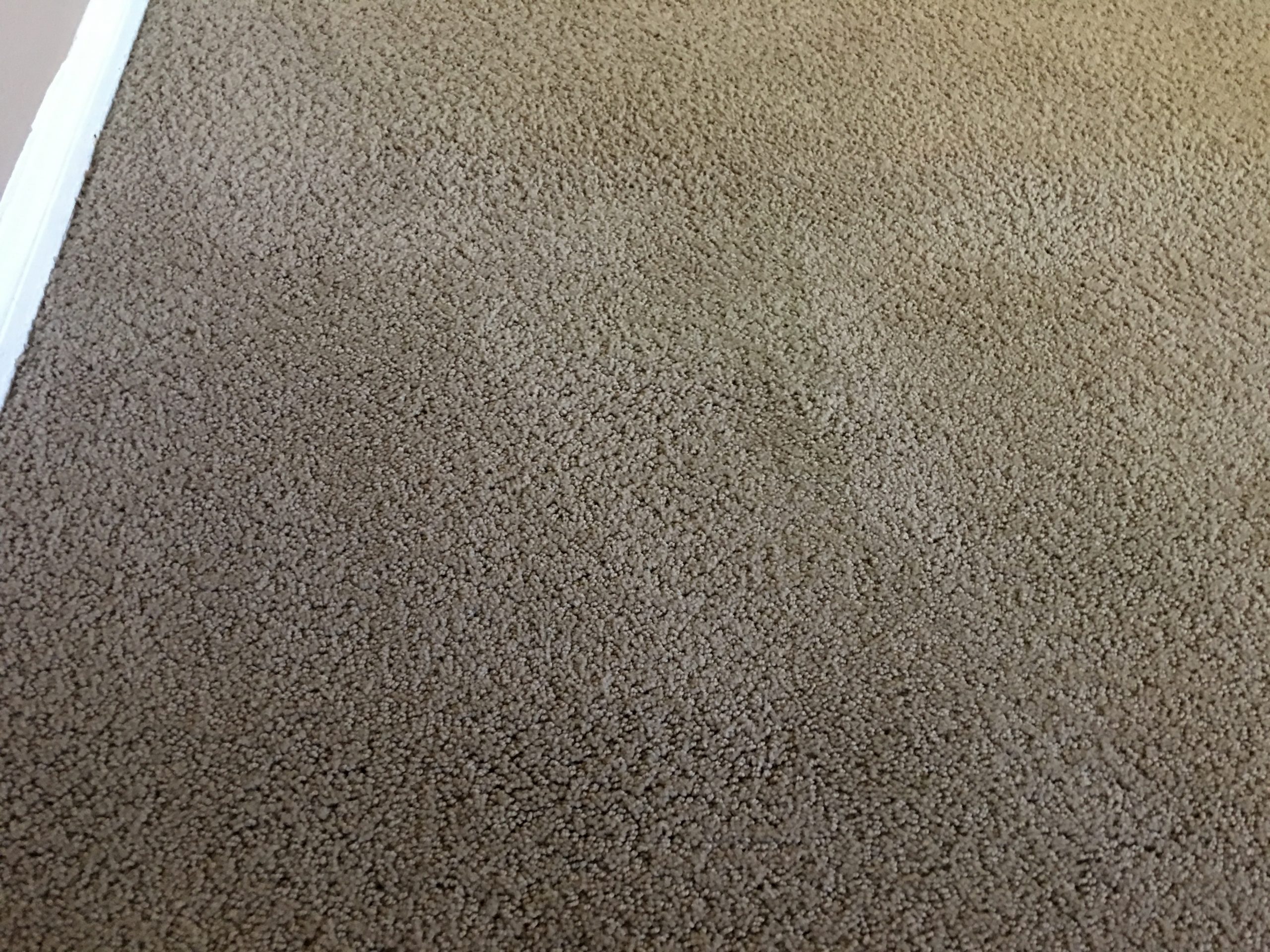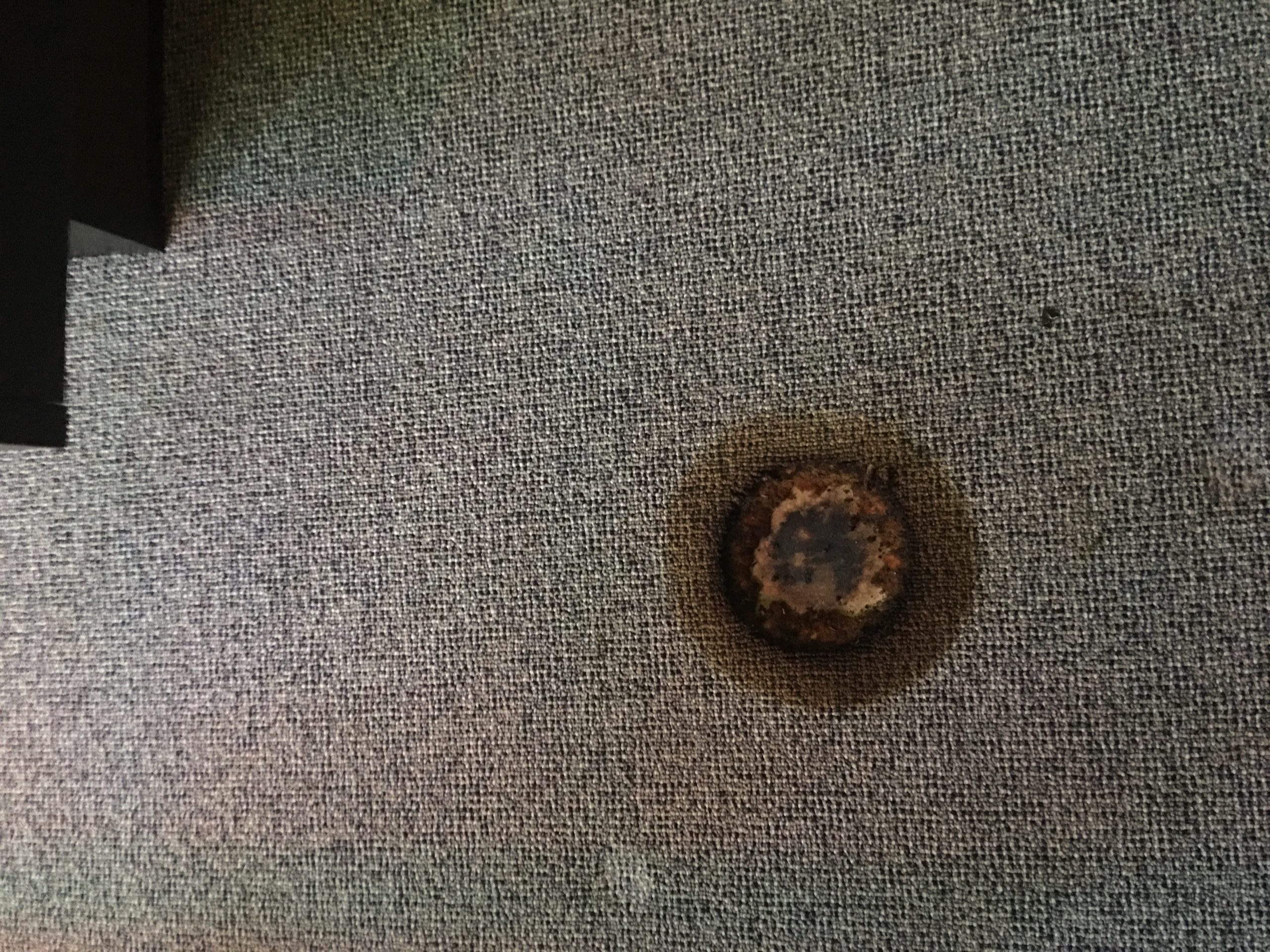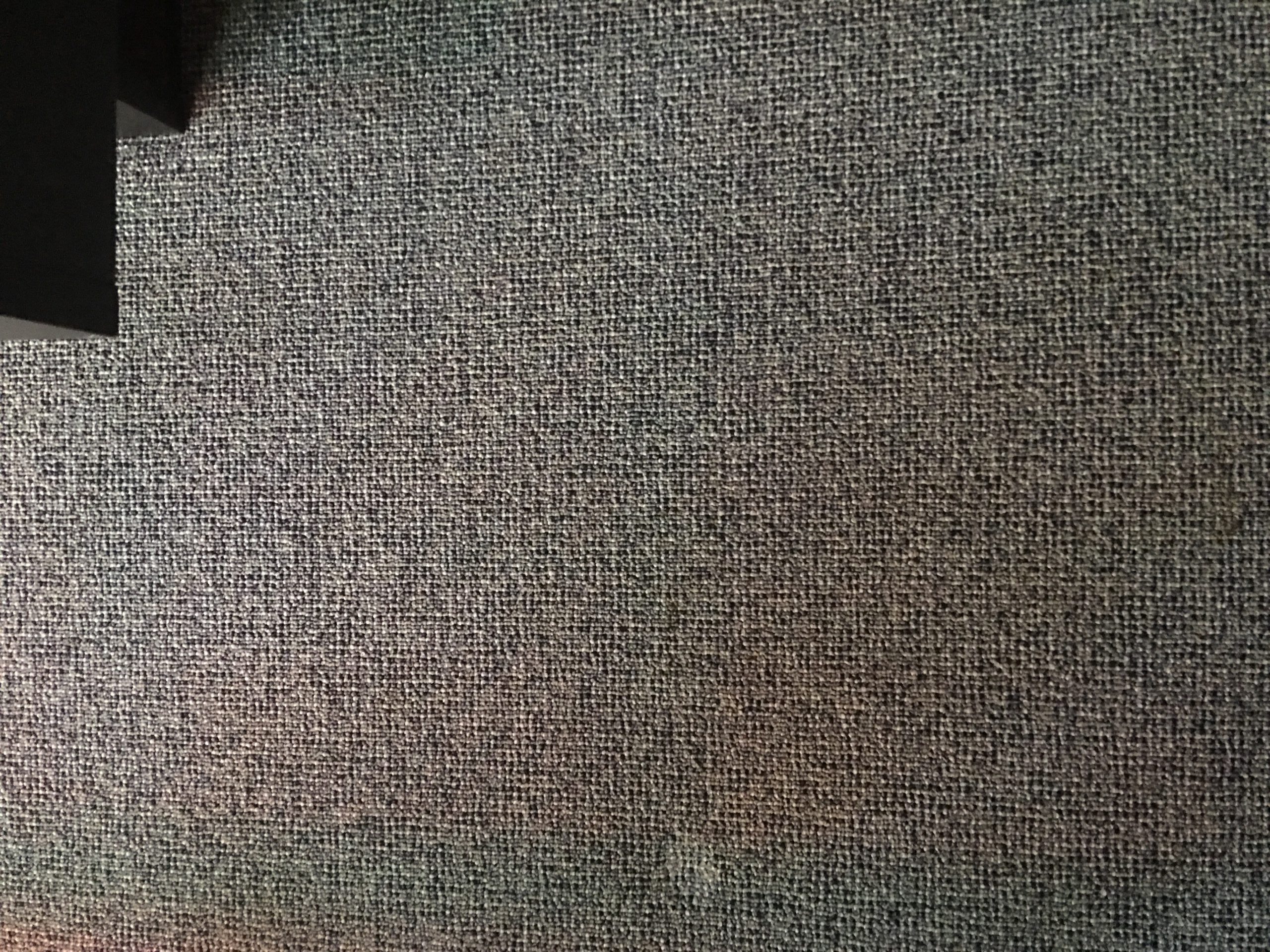 Get To Know Us
Complete customer satisfaction is our goal at Orange County Carpet Repair! We use only the highest quality products and equipment, and work with only experienced professionals. We have consistently focused on the needs of our customers, providing personalized attention and a stress-free customer experience. We specialize in repairing and restoring carpet to its original beauty when damaged by water, pets, burns, ripples and waves and we give free (and fair!) estimates over the phone.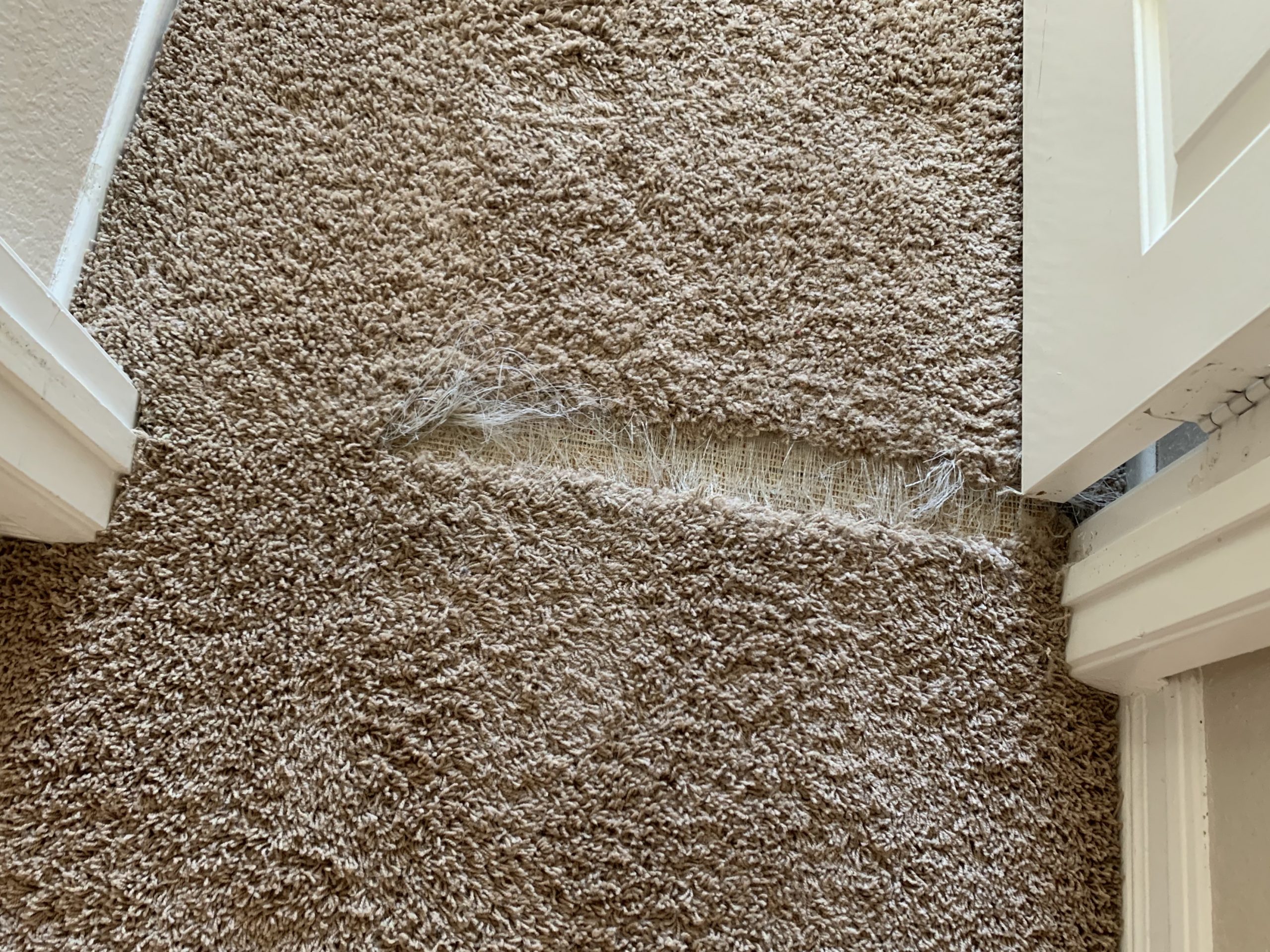 Residential Carpet Repair
No need to replace your carpet, let our team repair it! We have been doing this for years and have just about seen it all. We have experience repairing carpet burns, torn carpet, pet stains, damage caused by pets, and more. When carpeting is torn, loose carpet fibers may be pulled up and edges can become frayed. We can repair carpet edging, holes, seams, and other damage to give it a whole new life!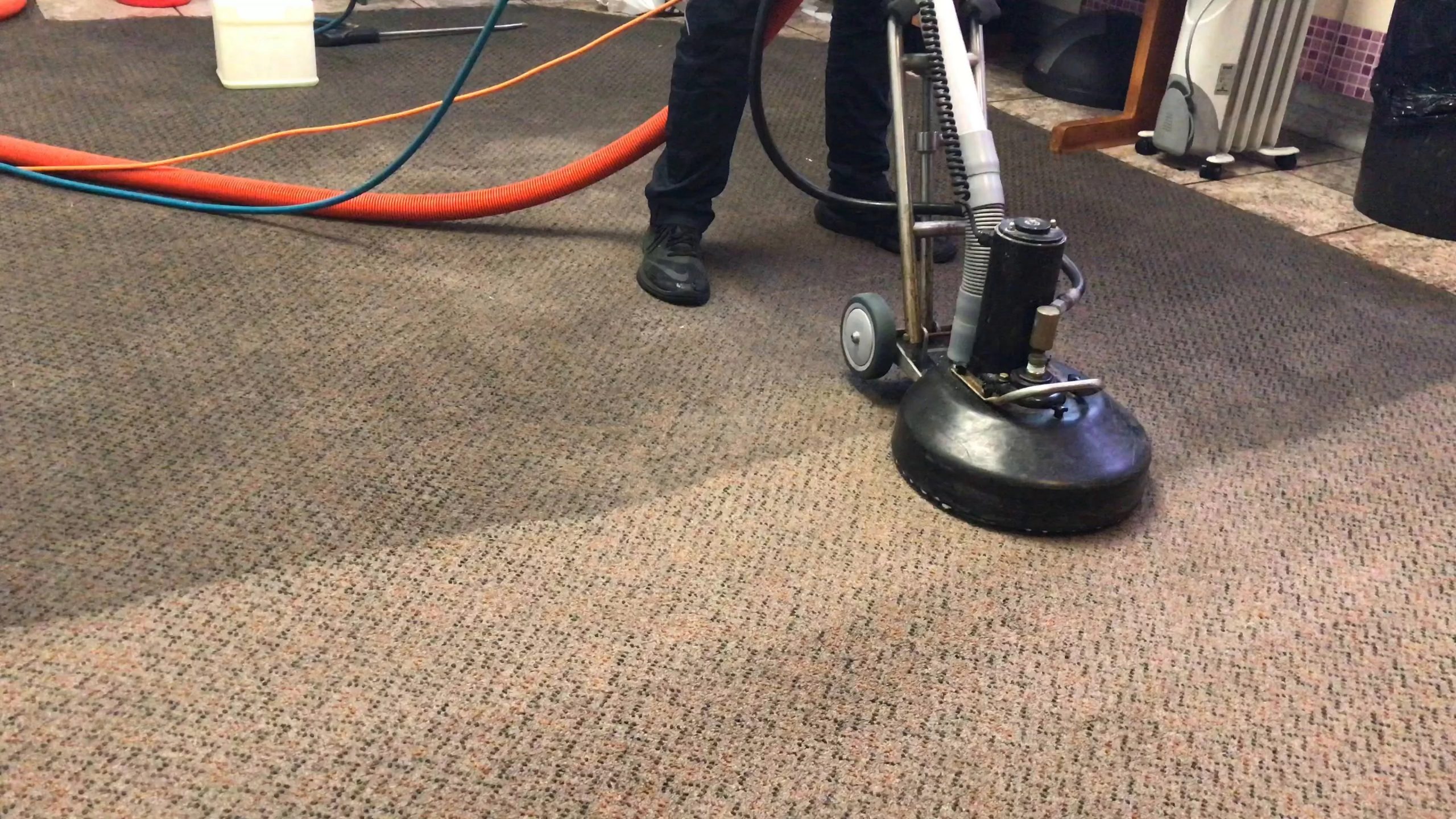 Residential Carpet Cleaning
From pet accidents to staining from the food and drink we love, life today is full of spills and stains. But, if you're feeling like it's time to replace your carpets for a new look or worried about how expensive it can be, there's no need! Instead of spending money replacing carpets and rugs, our one-time professional carpet cleaning service can give your carpet a new life. We can handle any stain imaginable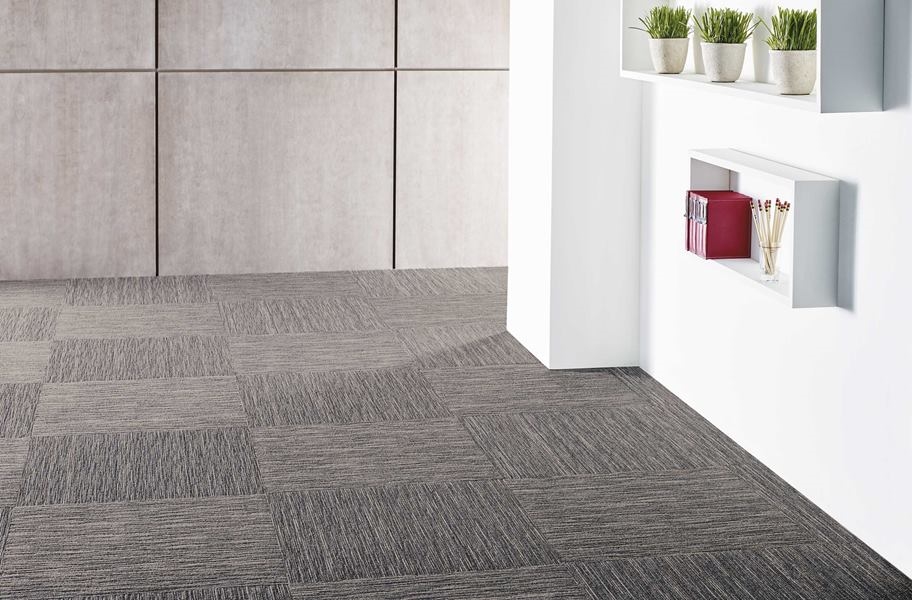 Commercial Carpet
Repair & Cleaning
Is your business looking for a reliable carpet cleaning and repair service who gets the job done right the first time? We are just the company you are looking for! Our Orange County commercial cleaning and repair technicians provide a wide range of services, from basic to complex restoration procedures. With the experience we have in this field, your flooring will be looking like no one ever stepped foot on them!
The Quality of Work You Can Expect!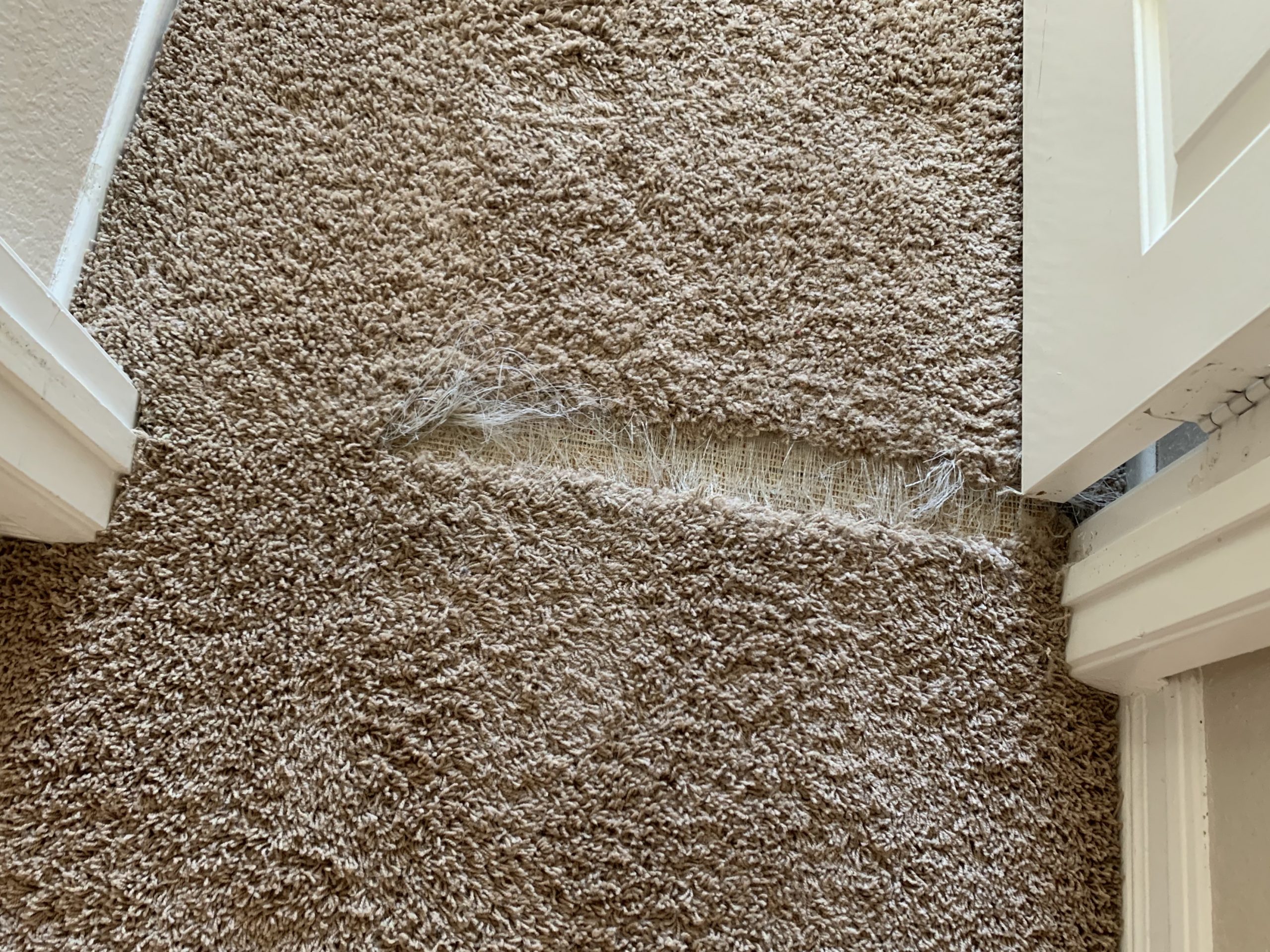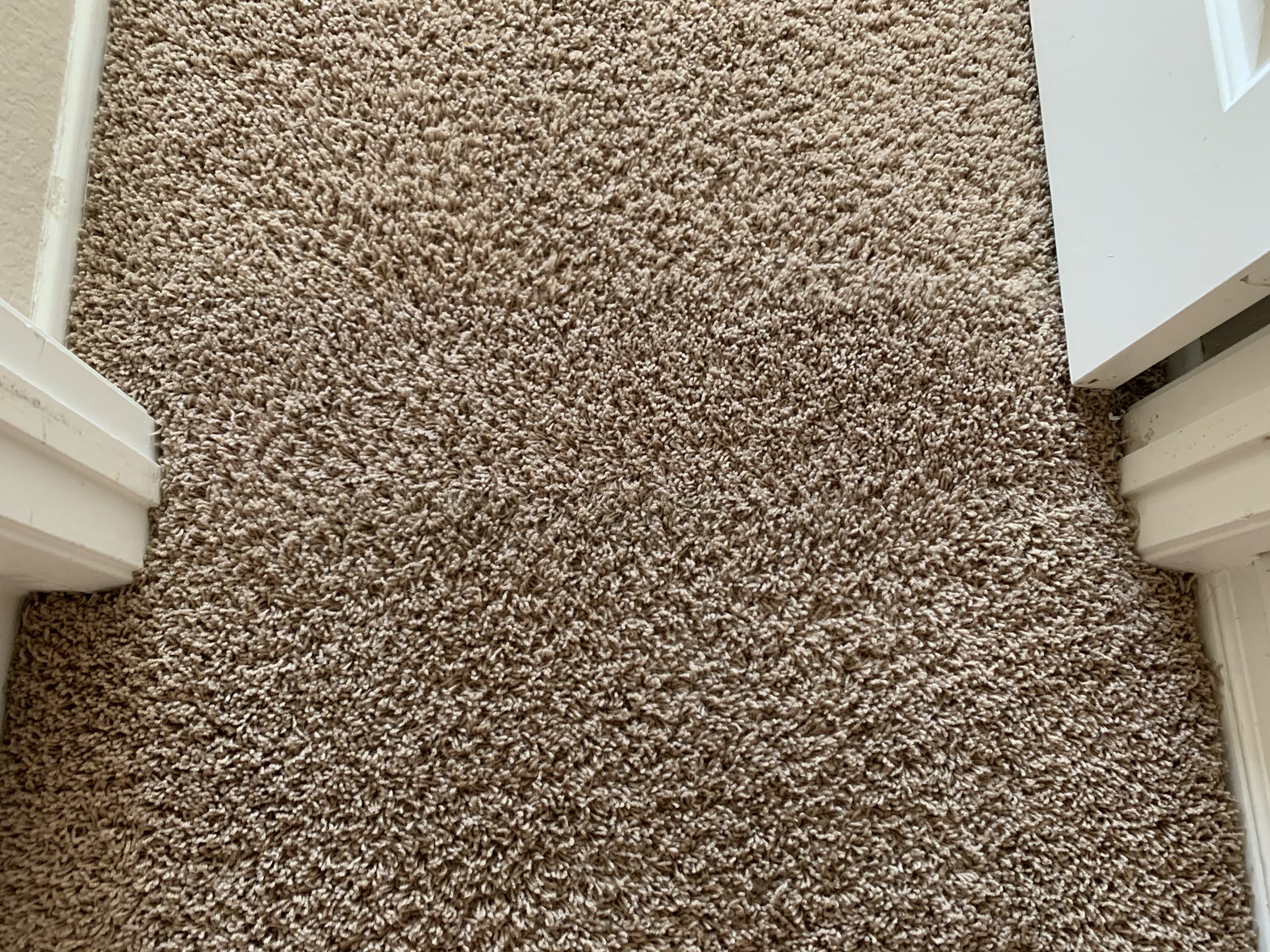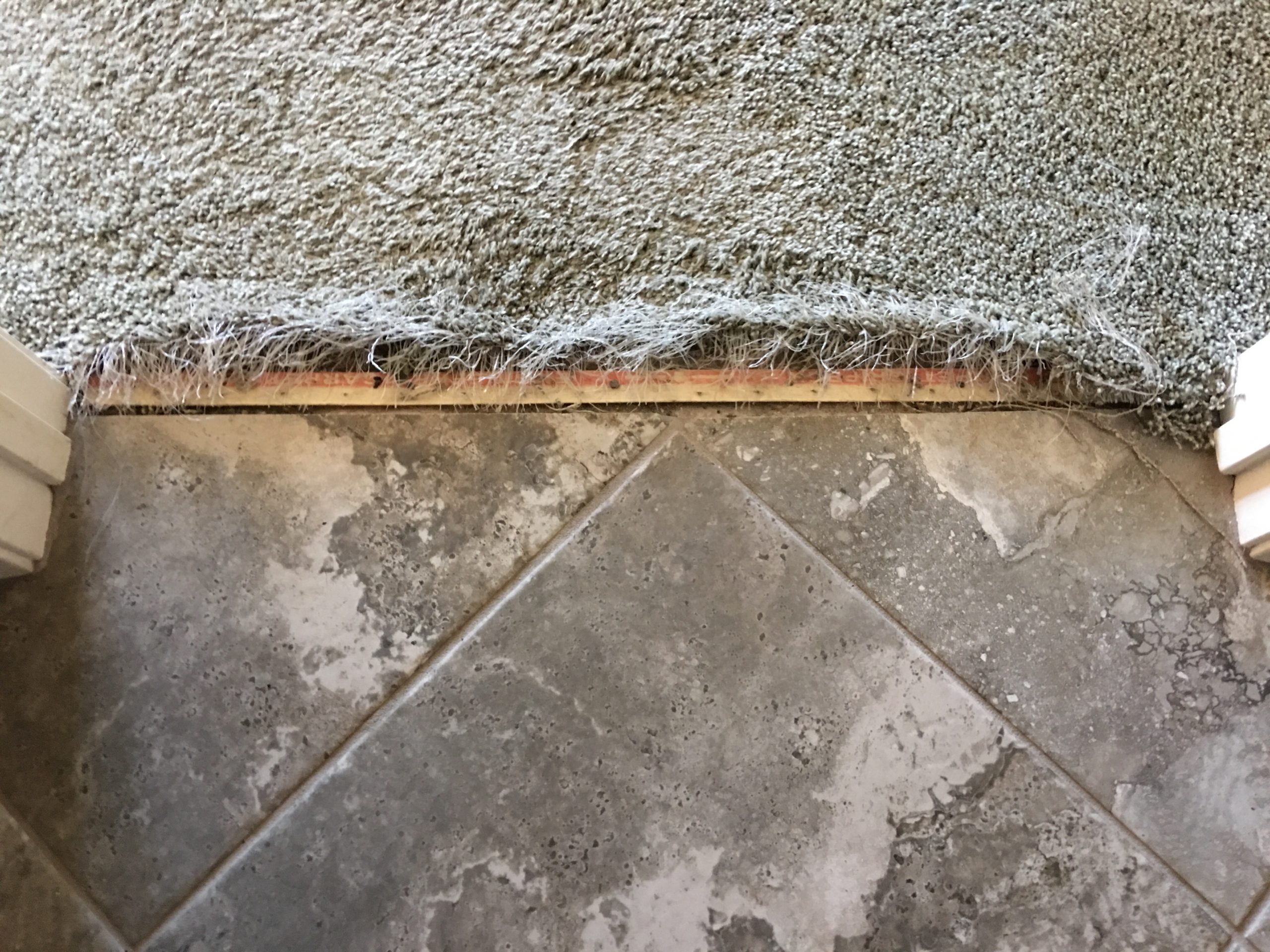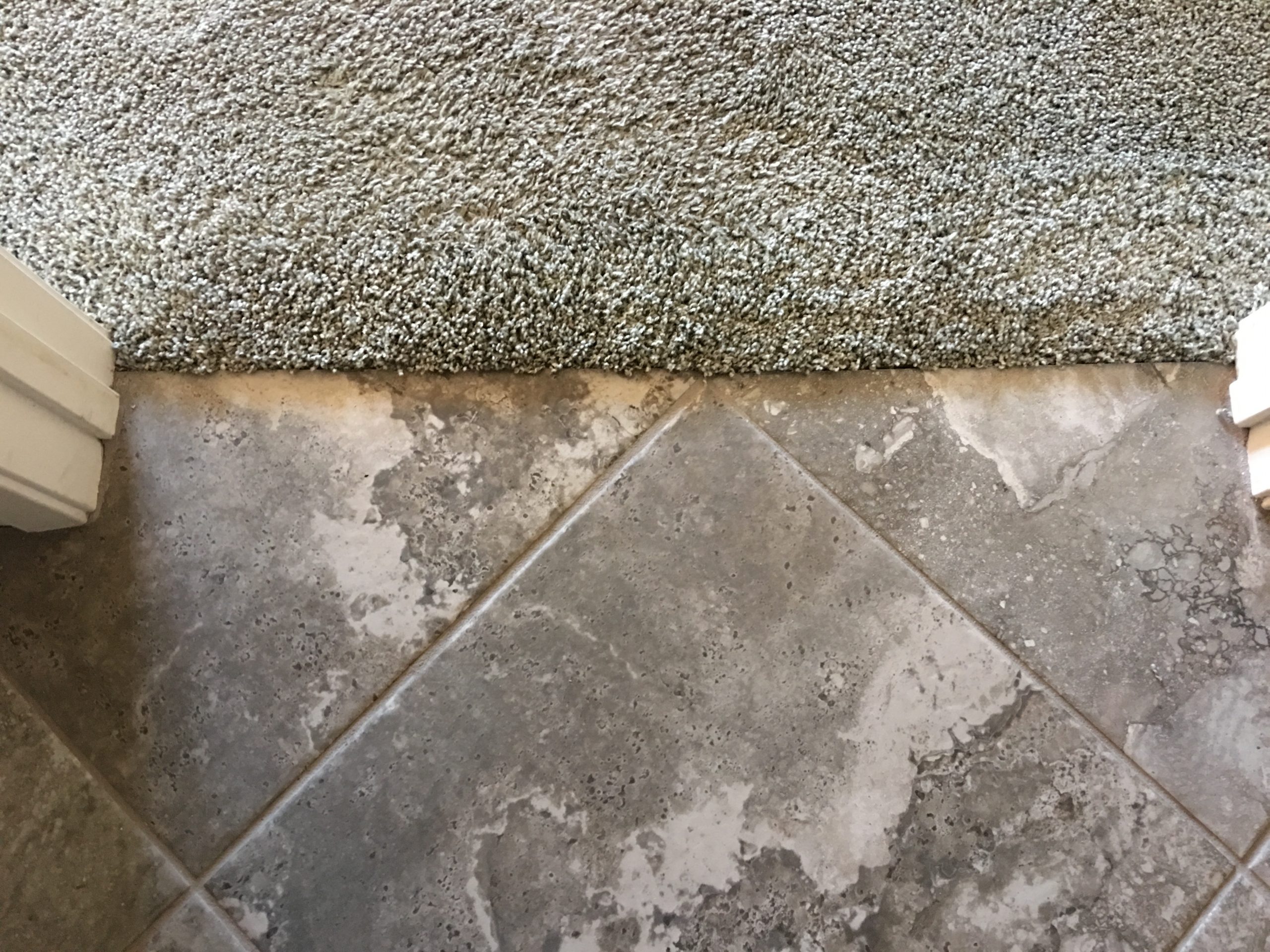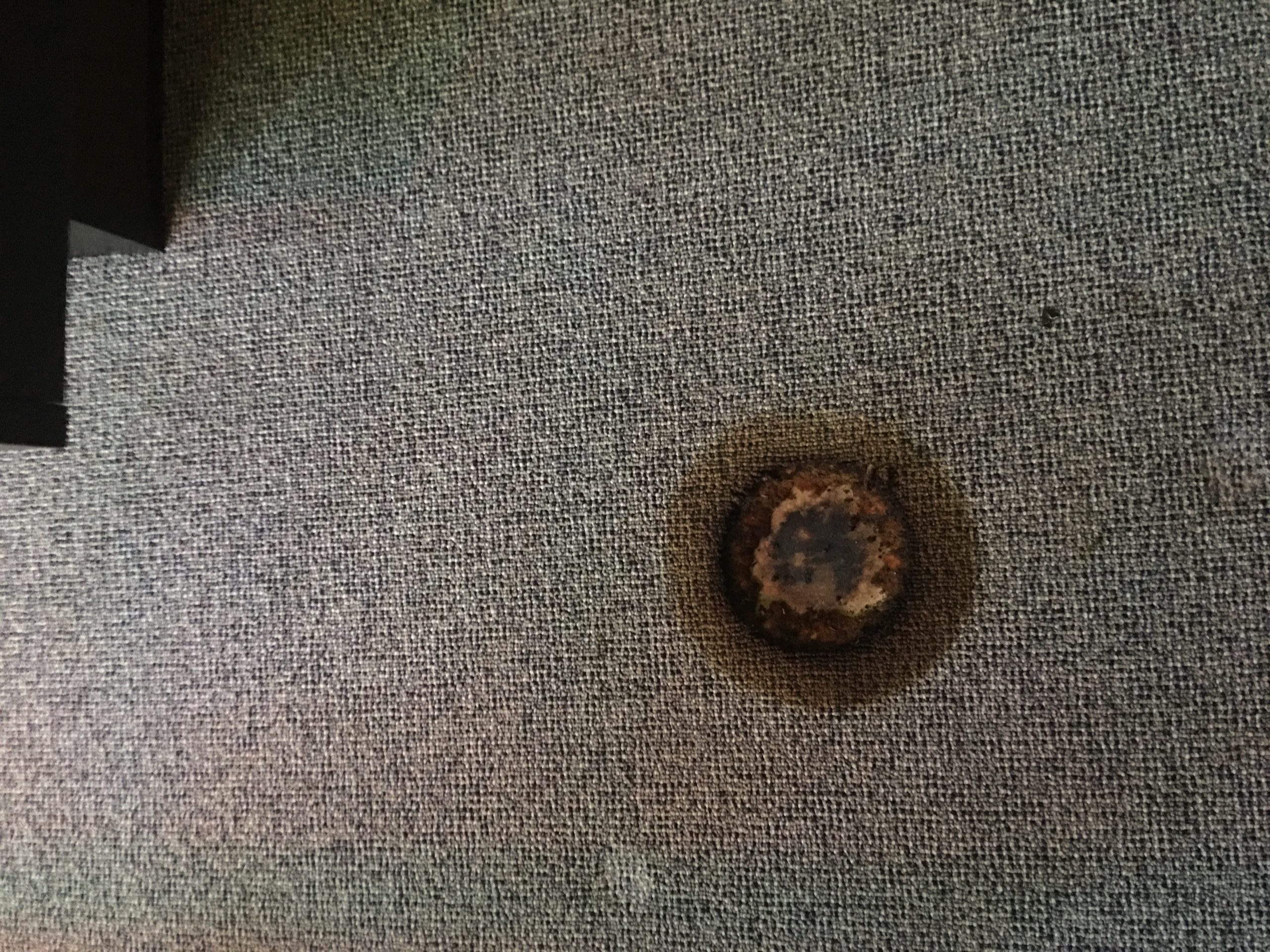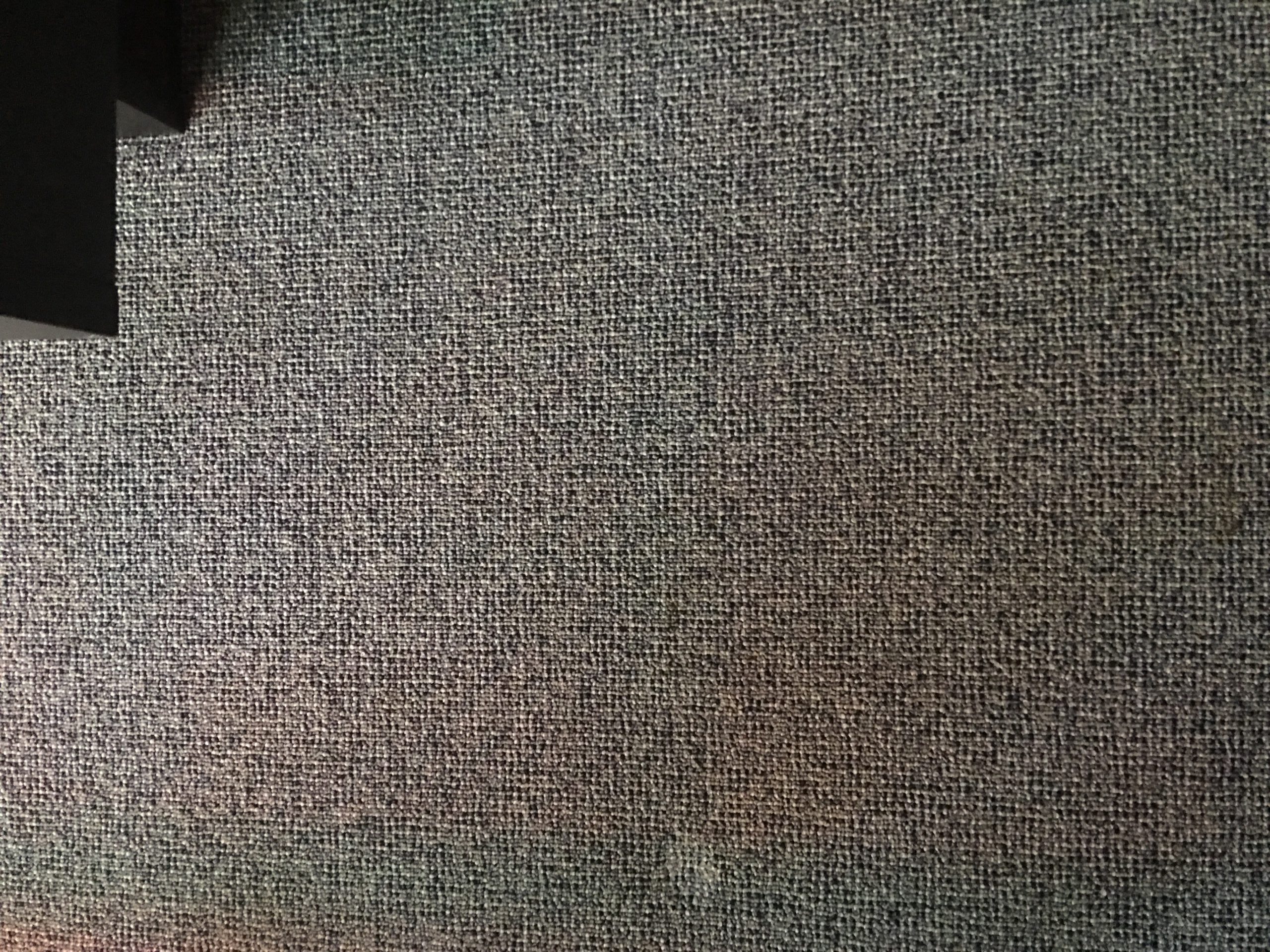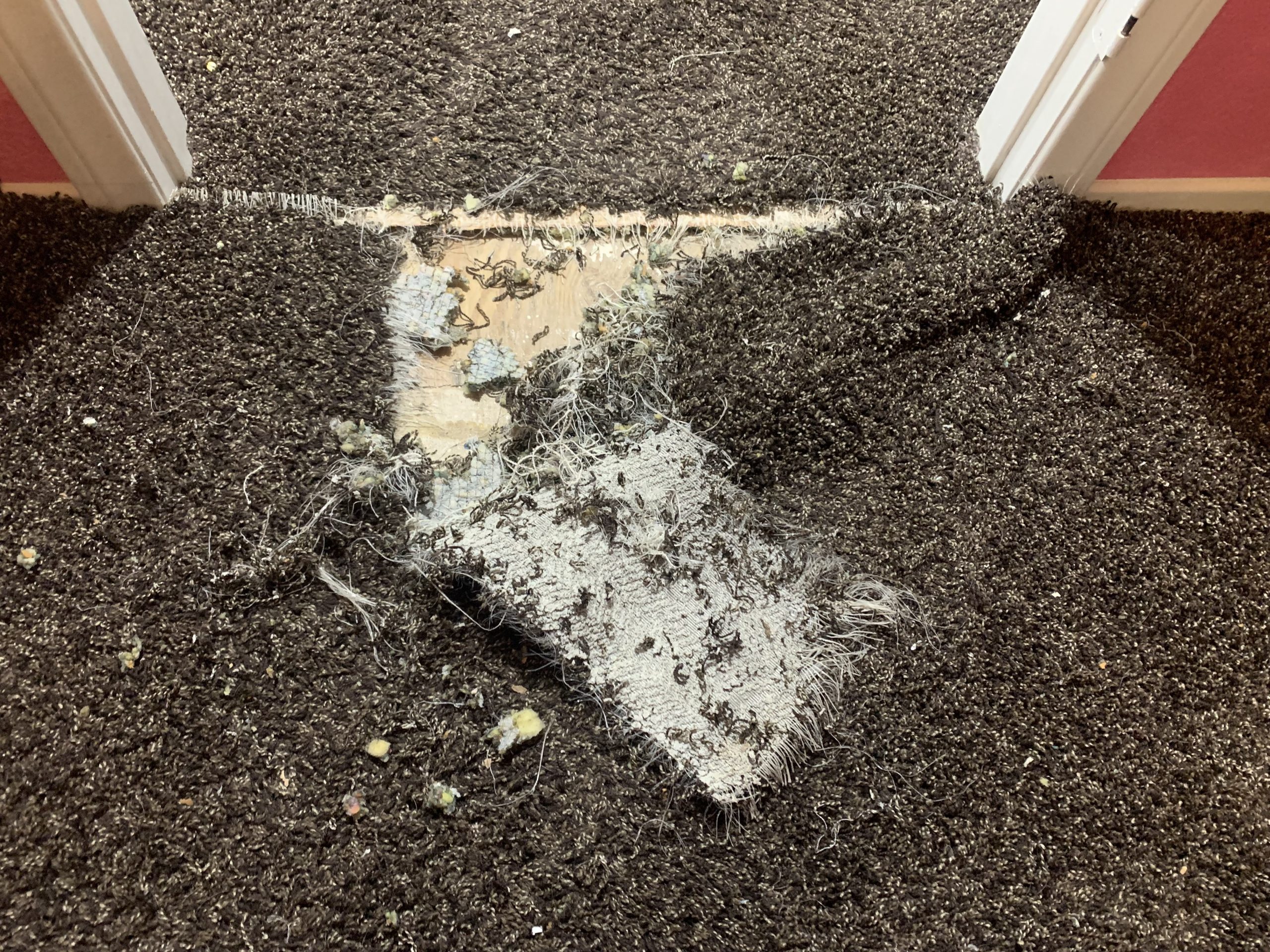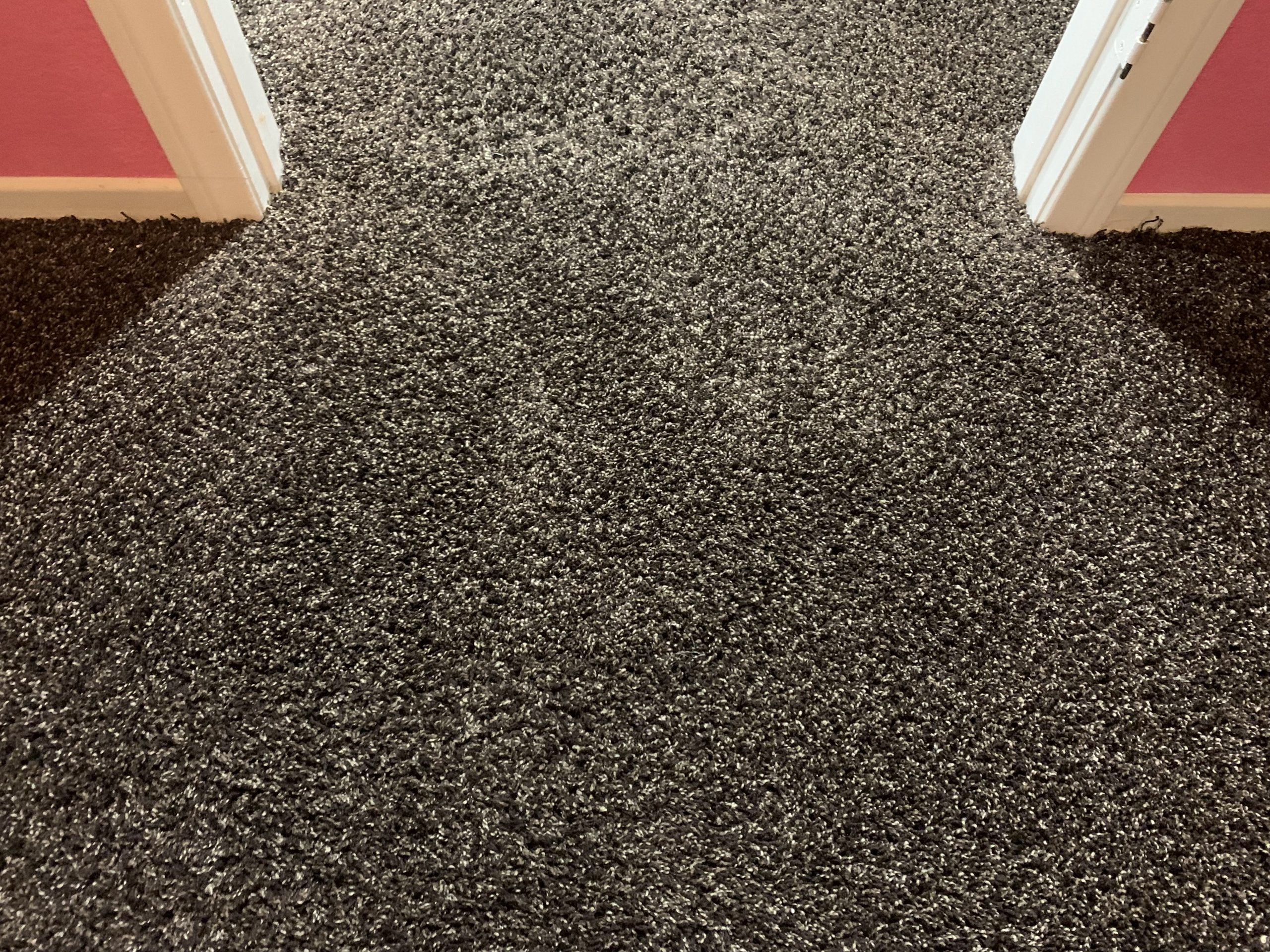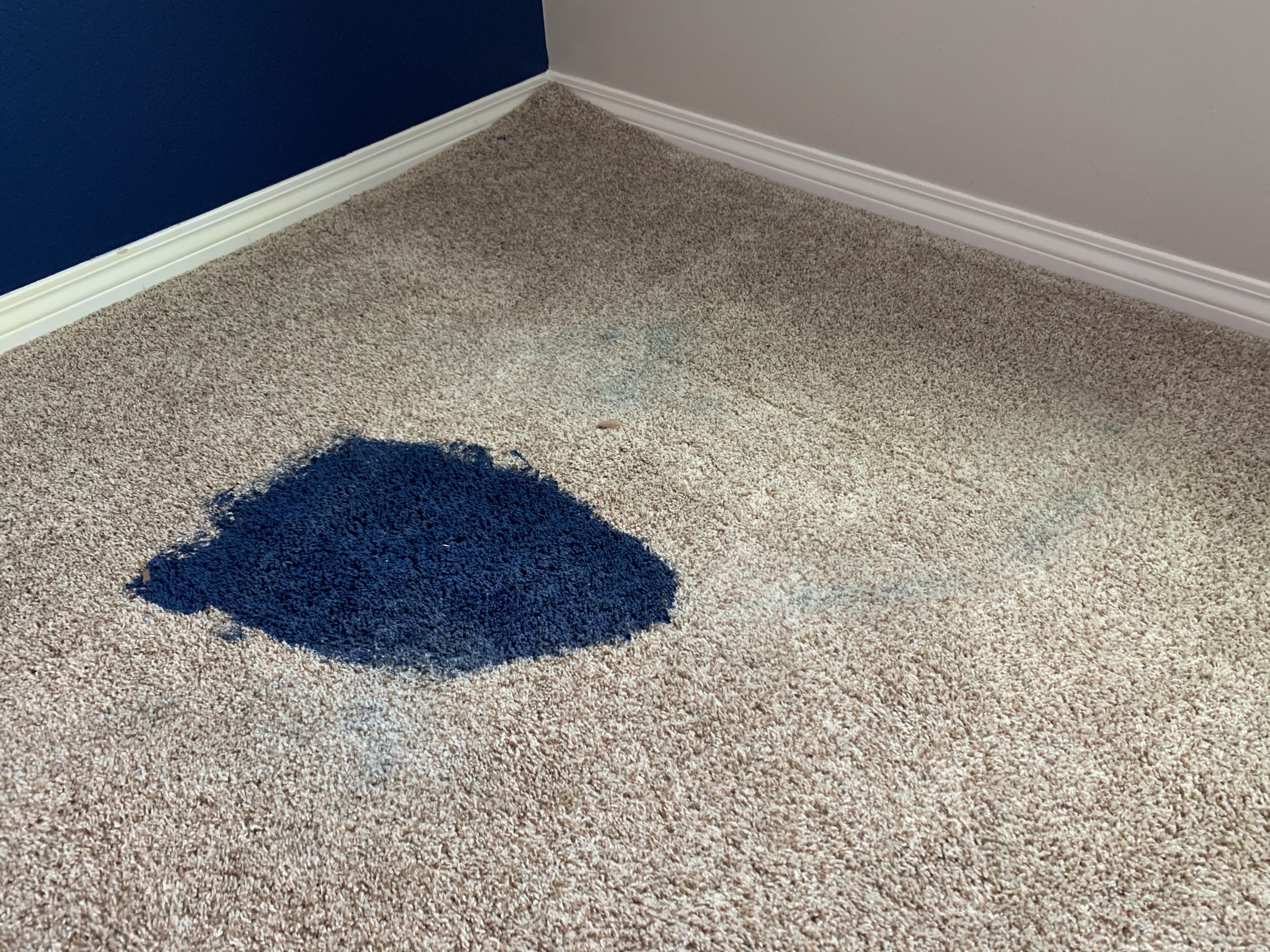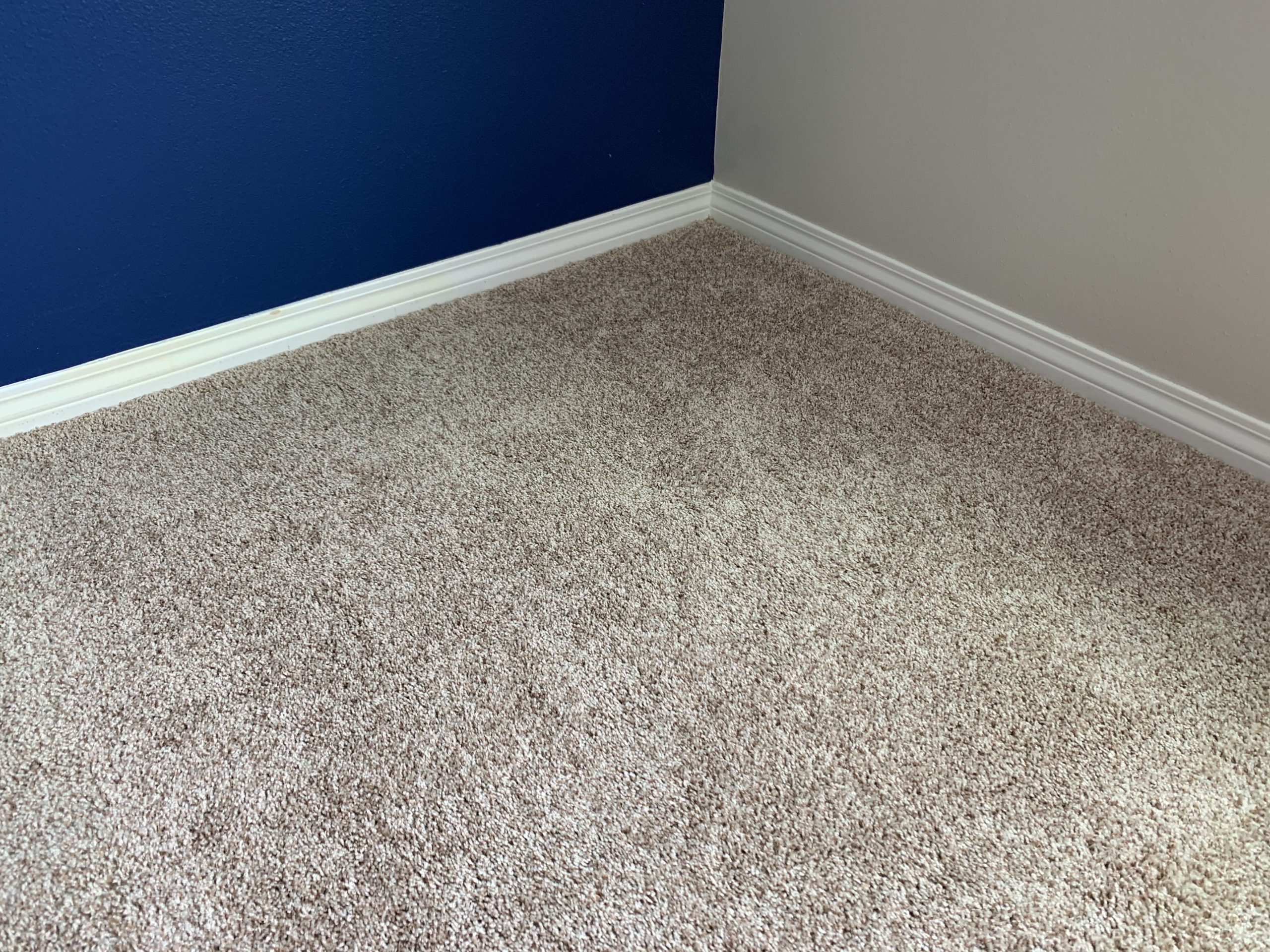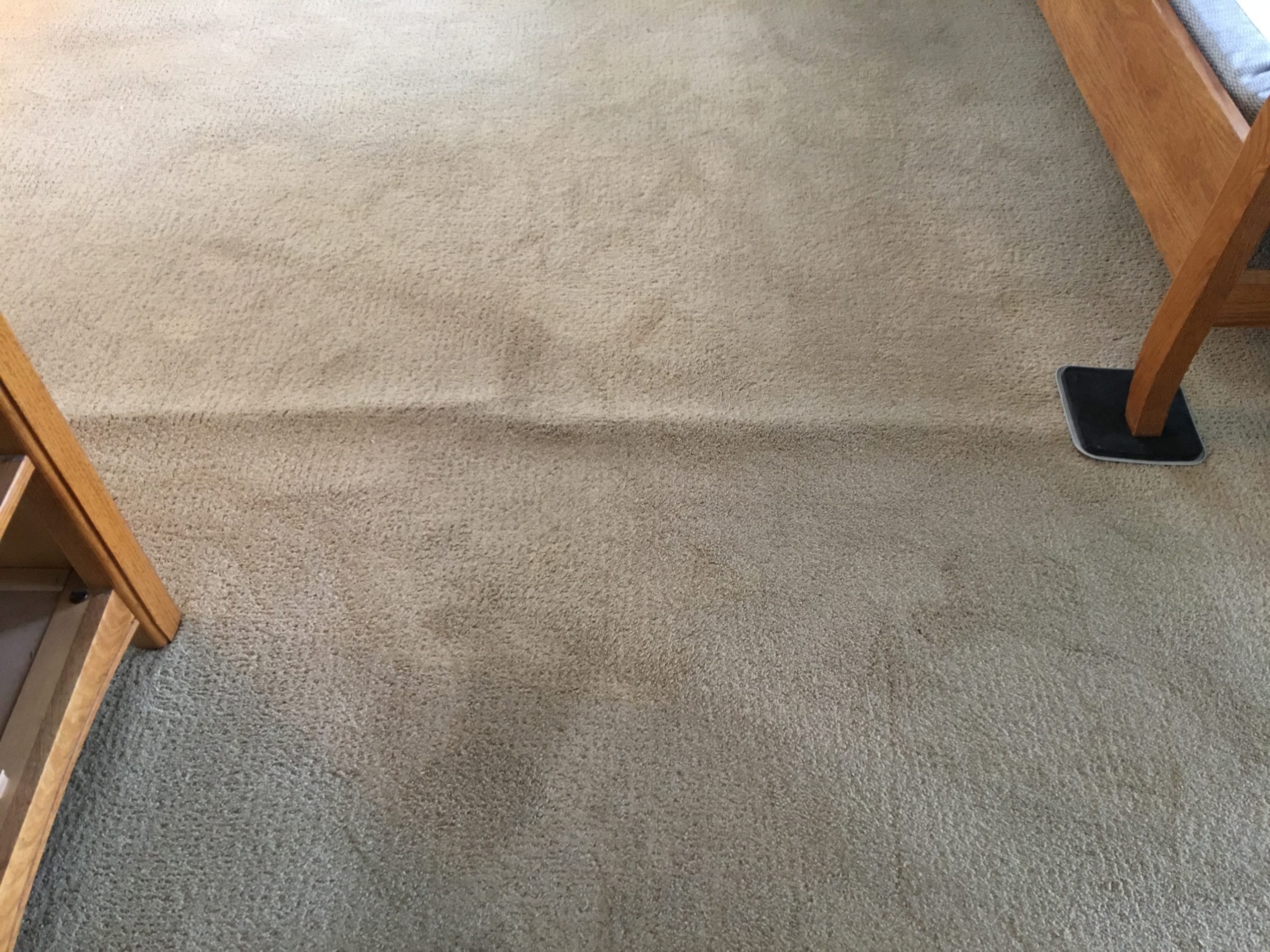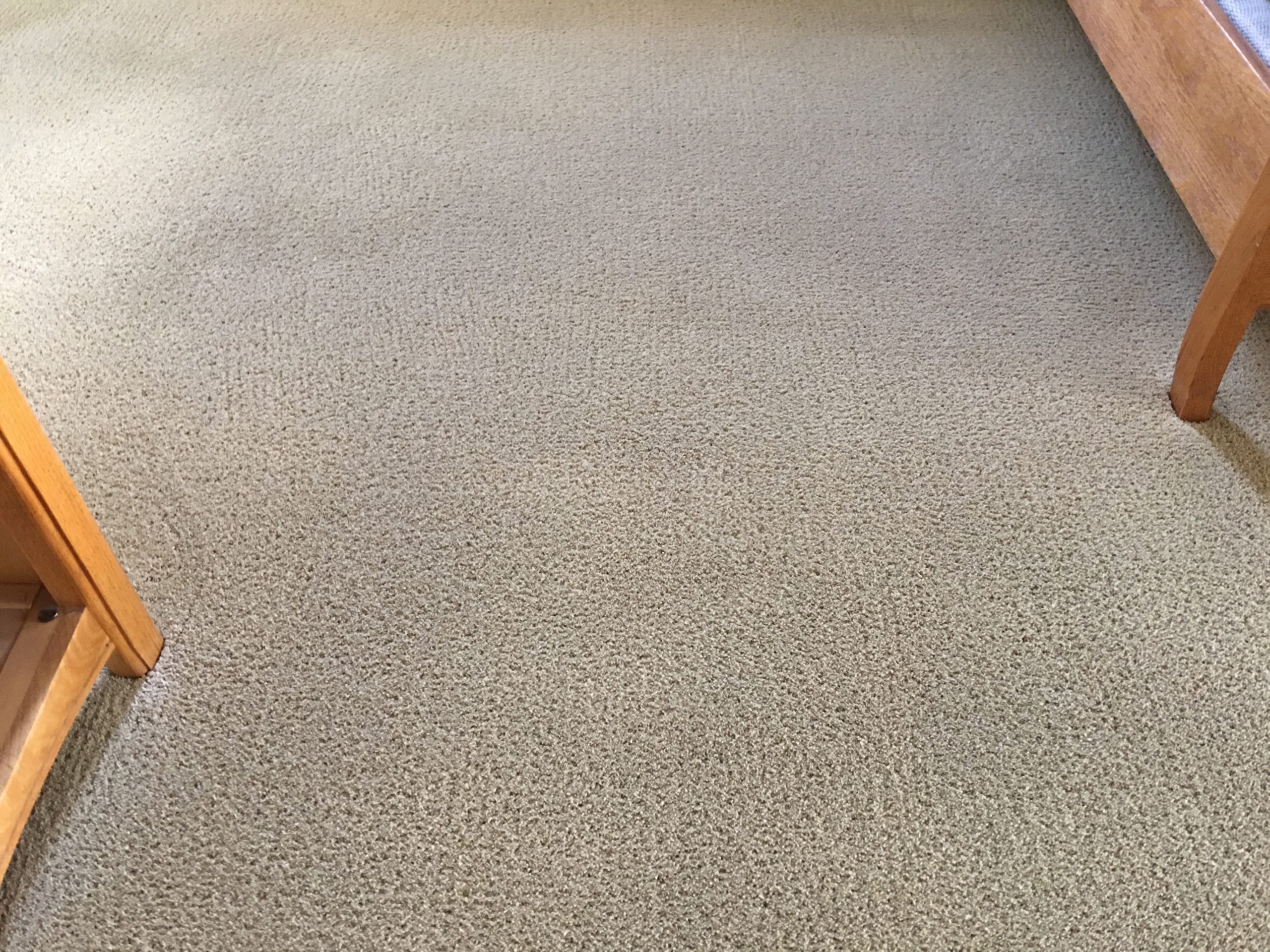 Service Areas
Don't See Your Location? Give Us A Call, Chances Are We'll Still Come To You!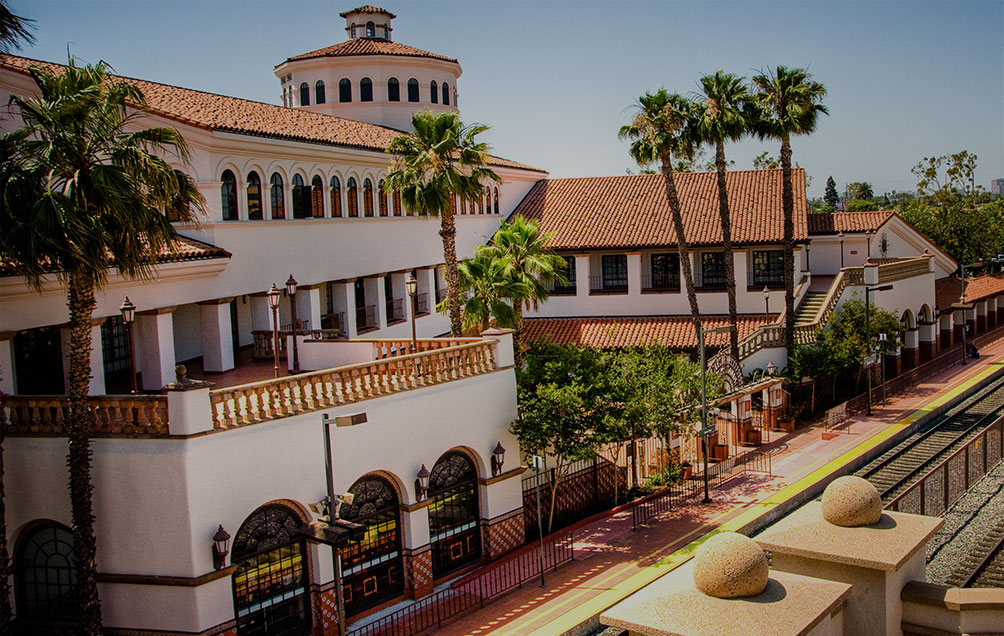 Santa Ana, CA
Carpet Repair & Cleaning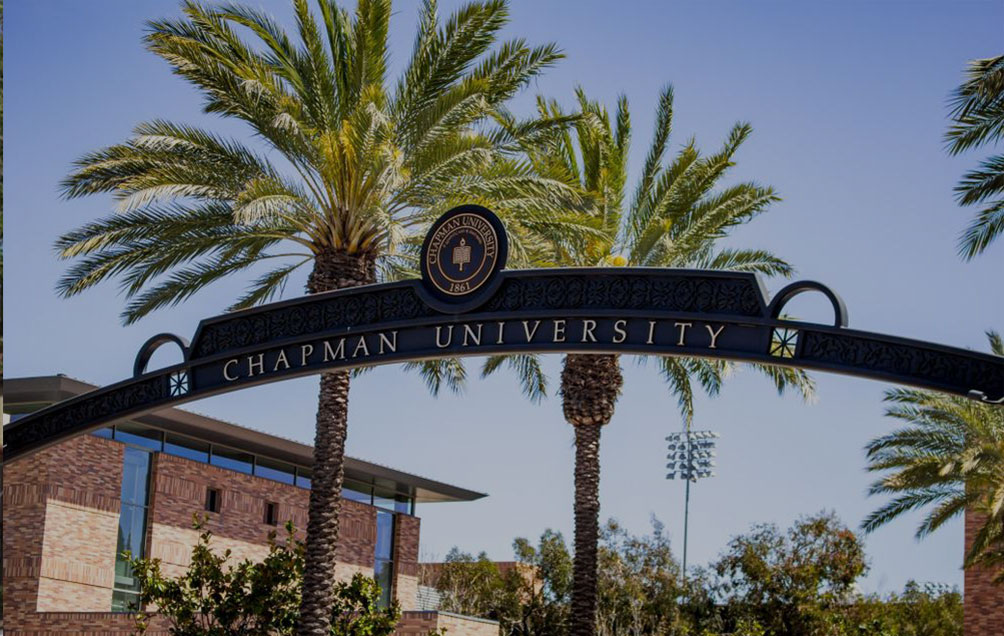 Orange, CA
Carpet Repair & Cleaning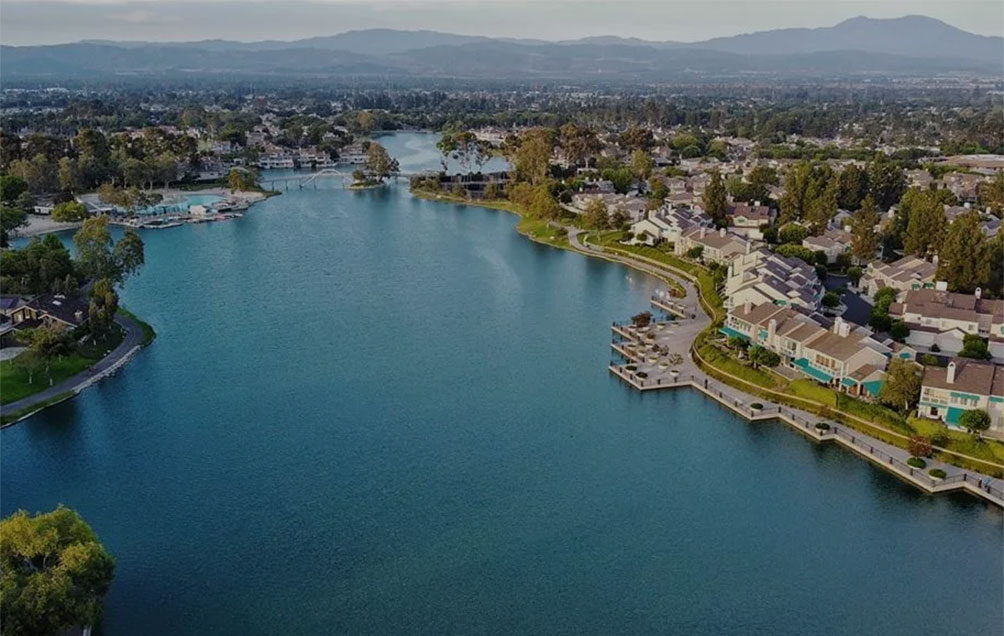 Irvine, CA
Carpet Repair & Cleaning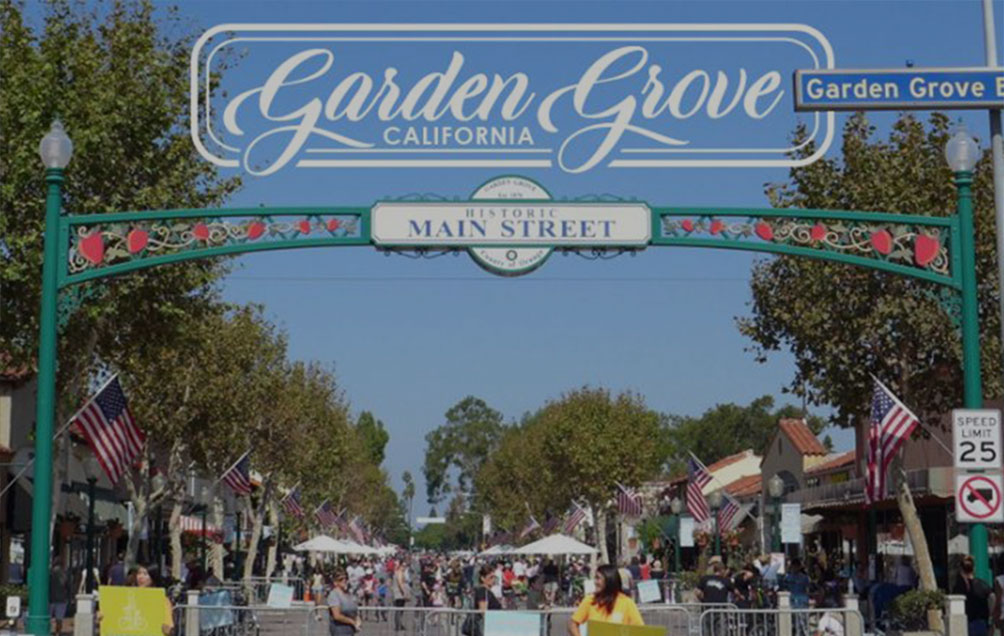 Garden Grove, CA
Carpet Repair & Cleaning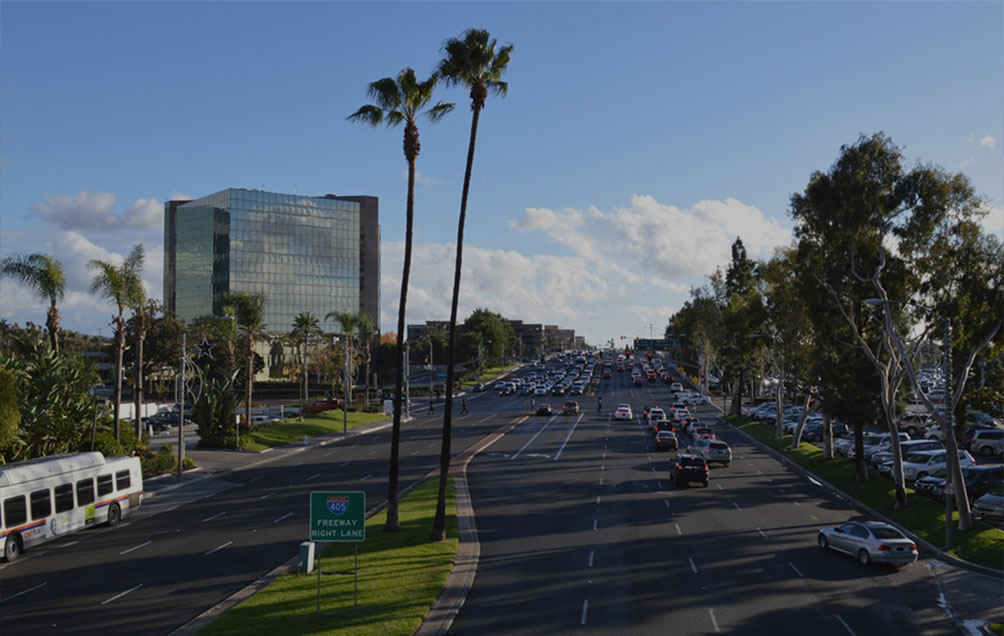 Costa Mesa, CA
Carpet Repair & Cleaning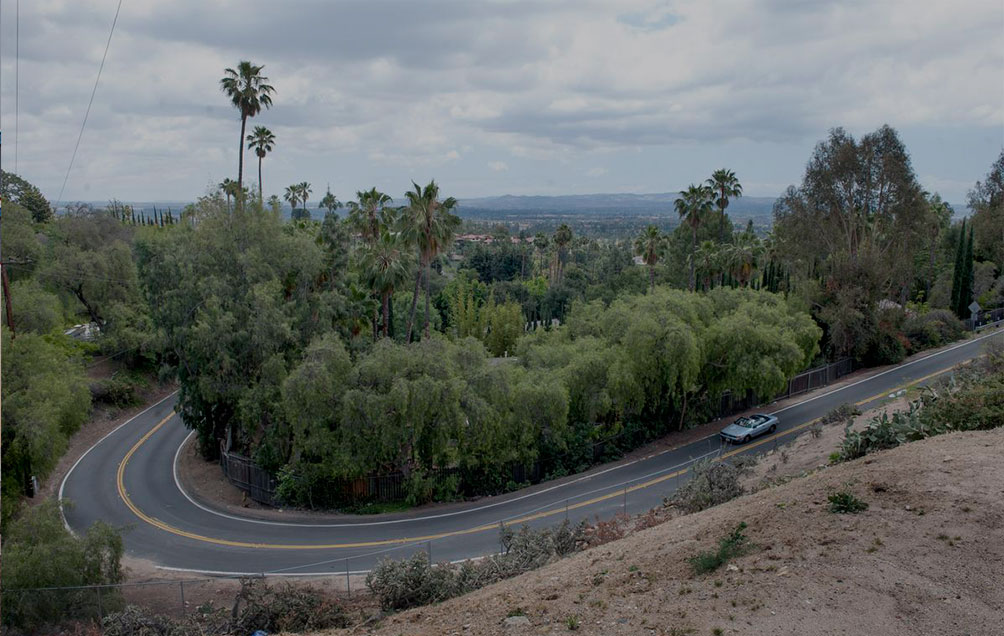 North Tustin / Tustin, CA
Carpet Repair & Cleaning
My malamute chewed up my carpet and did they did a wonderful job on fixing it. I needed a done quickly because I didn't want my father (he was on... read more vacation) to get mad or know it happen! They responded within 24 hours and get it fixed by two days! Great service and would recommended to anyone! Thank you so much for your help David!

Nicole B.


12/08/2021

THIS SERVICE IS AMAZING. I repeat, this service is amazing. Repairs were seem less! We had step carpet damage from our pesky (but loved) cats. Also, had a bad cat... read more pee problem in a corner of our hallway that was 100 percent better after the cleaning! We rent so we needed to repair before we left and this company exceeded our expectations! I will definitely be using this company in the future as well as recommending them! Prompt and perfect service! Quick and informative! If you have carpet issues, pet carpet issues, do yourself a favor and use this service!

Whitney C.


6/21/2020

I very rarely write these but today, I feel like this one is well deserved. I want to thank Don at OC Carpet Repair for coming down and repairing some... read more pet damaged carpet spots and cleaning my sons carpet. My son was very happy with the repairs. It was a huge deal to see the look on his face when he saw the room after it was finished. Don was responsive from the get-go, we arranged a day for him to come out and do the repairs and cleaning, and just like that, he arrived and before I knew it, he was done and the carpet was as good as new. There were some exceptions with colored areas that would not come out but that was explained to me ahead of time. All in all, exceptional work! Thanks Don for everything. Highly recommend! Carpet repair is a somewhat lost art and Don really knows his craft. Thanks Don for the experience and Go Angels!

Gilbert M.


4/25/2022

Having had a Janitorial Service for 15 years, the techs and the staff at Orange County Carpet Repair and Cleaning are mad professionals. In my experience with carpets and cleaning... read more and most people think that all carpets and situations are alike. Don was like a carpet surgeon and trust me, it is not about cutting a piece out and sticking in its spot. It's about matching fiber size and patterns, and years of experience.

I found them on Yelp, and  I thought they were too good to be true, but they are the real deal, and I was so impressed with the carpet repair they did for us, we will be using them for Carpet Cleaning in the future. Thank you Don and Ryan! Here is a link describing how they repair - youtu.be/Z6vSAM-o_m4

Eric K.


9/27/2019

Don not only did a fantastic job cleaning my rental place he also fixed my carpet!  Personable, Professional and prompt.  Adding this contact in my phone so I can call... read more on him again!  Thanks Don

Kathy R.


8/04/2021

I decided we needed our carpets cleaned, looked on Yelp and came across OC Carpet Cleaning with great reviews. Called right away and got my services satisfied quickly. Don was... read more great and did a amazing job!! He left our carpets looking brand new. I will definitely recommend him to others and absolutely call him again when needed. Thank you Don!!!

Krystal R.


1/16/2020

I was looking for a local carpet repair contractor and it was somewhat difficult to find one, but luckily after reading the high reviews on this company on Yelp -... read more I gave it a try.  Don was very professional when I spoke to him on the phone to get an estimate and he was able to go to my rental property the next day after I contacted him.  He repaired the carpets and they look brand new!  Don called the day of the appointment to give an estimated time of arrival and after the work was done, he followed up with a phone call to explain the whole process and what the issues were. Highly recommend his services and the prices are reasonable.

Daphne K.


5/19/2022

Ryan was great to work with through the entire process. The team was prompt and friendly. Would definitely recommend to anyone in the Orange County area looking for a quality... read more carpet repair job.

Kurt K.


12/07/2019
Want To Receive A Callback?