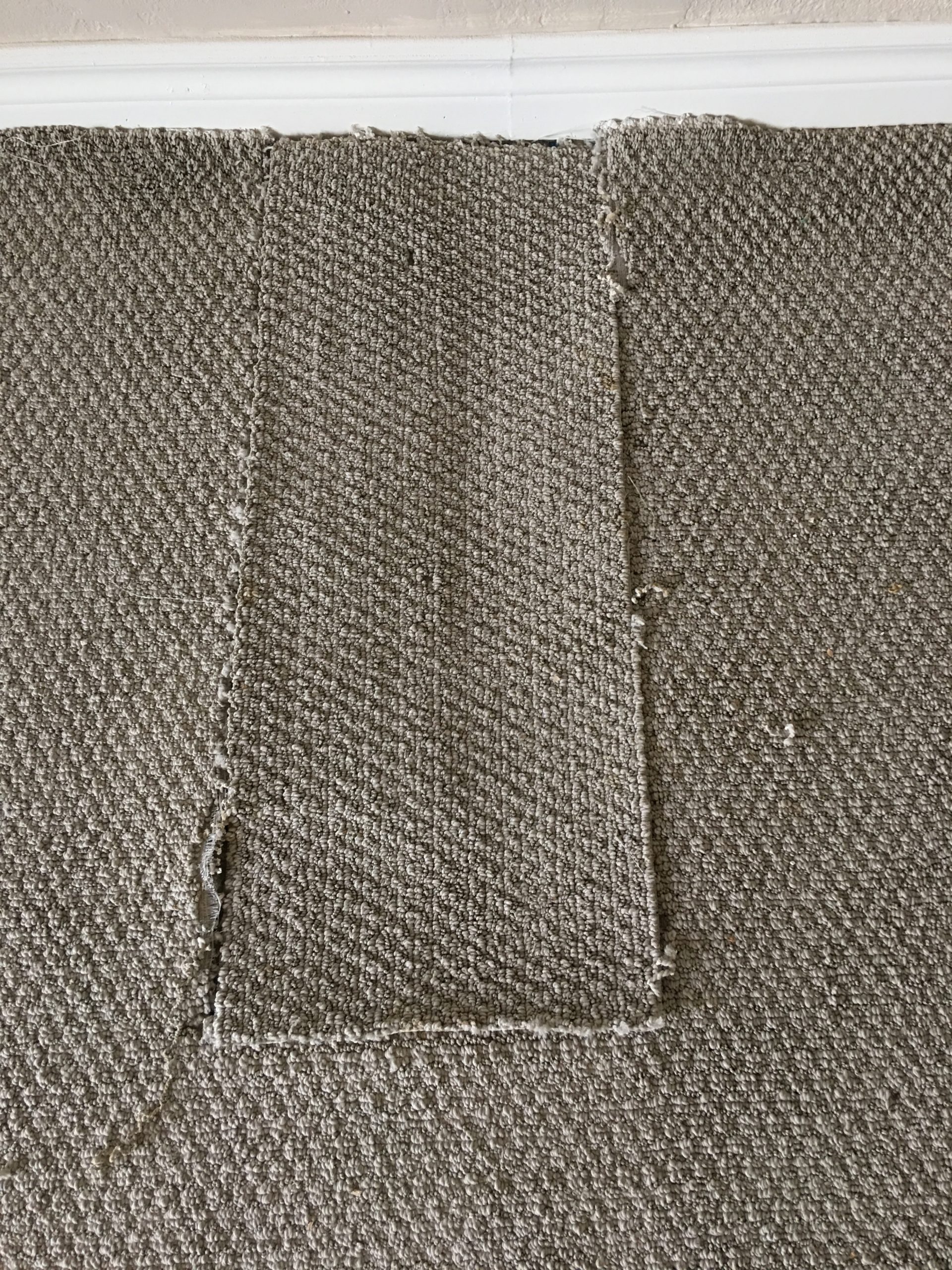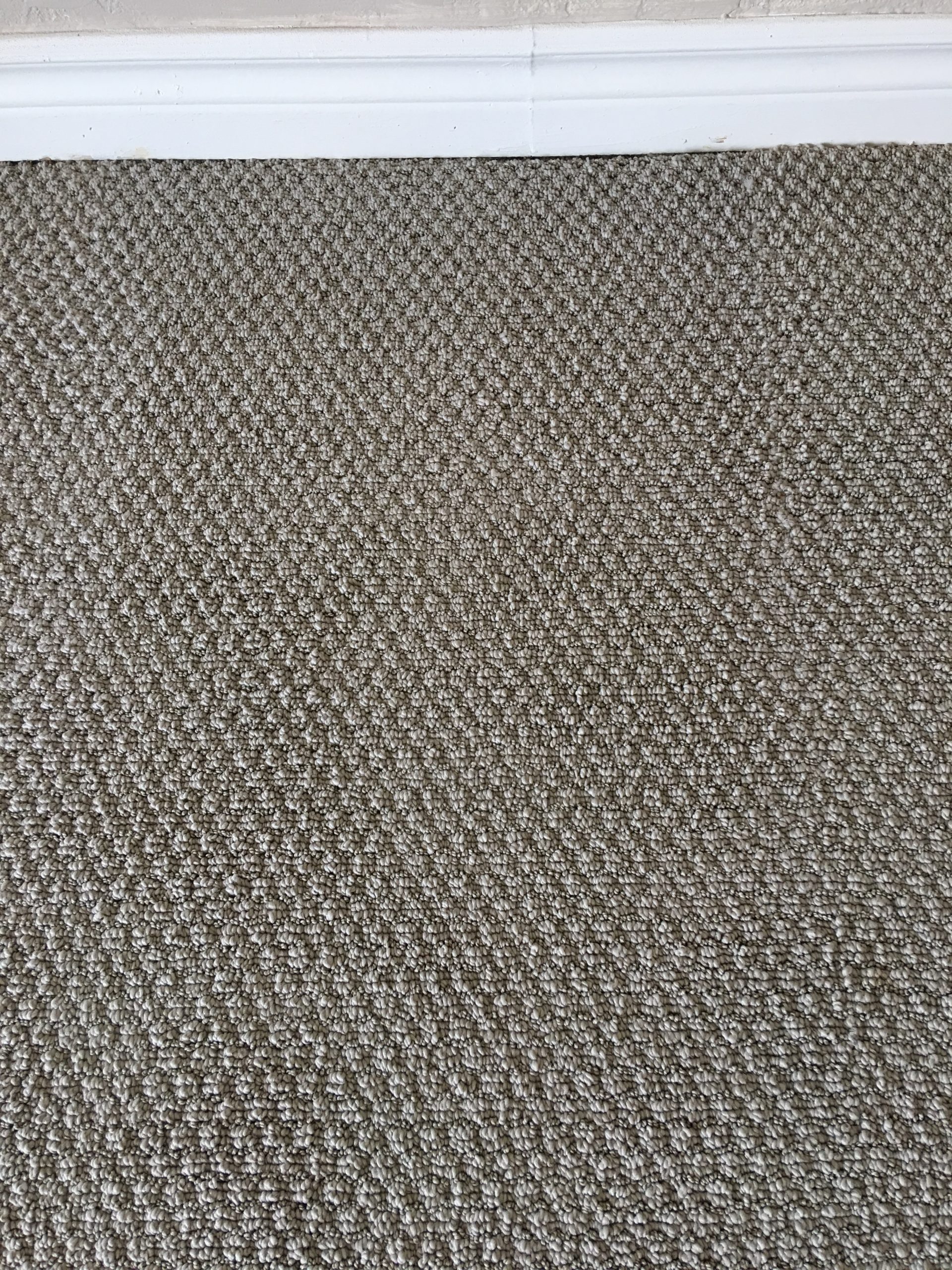 We Repair Berber Carpets in Orange County
Are you looking for berber carpet repair? Berber carpet repairs can be difficult and time consuming. Luckily, we know how to do it quickly without sacrificing the quality of our work. So if you need a quick fix, give us a call today! We can fix your damaged berber carpet throughout Orange County including:Tustin, North Tustin, Costa Mesa, Garden Grove, Irvine, Orange, Santa Ana and beyond.
No matter where your carpet is damaged, we can fix it. We will do an inspection and provide a free estimate for our work. If you have any questions about berber carpets or our services, feel free to ask us anything by giving us a call.
Fast & Reliable Berber Carpet Repair in Orange County
We strive to make our berber carpet repair service as fast and reliable as possible. When you have berber carpet damage, hire our team so you are guaranteed a seamless and professional job. We love this type of carpet because of its functionality and durability. In fact, it is so durable it can usually stand up to regular foot traffic with no problems. However, when you do have a snag that needs fixing, you can't just call your average carpet repair man. Fixing berber carpet damage is the job of a specialist. That's where we come in! 
Regardless of whether you need repairs or restretching or reconditioning, you can trust us to take care of your carpets in a way that not only makes them look great but also lasts for a long time. Not only do we perform repairs, but we also perform carpet cleaning so we can leave your flooring in perfect condition.

Amazing service today. Needed carpet stretching. Stairs and hallway and bedrooms. Reliable polite knowledgeable and efficient. My house was left immaculate.
The service was high quality. Can't say enough about... read more the company.

Judie M.


11/11/2022

I very rarely write these but today, I feel like this one is well deserved. I want to thank Don at OC Carpet Repair for coming down and repairing some... read more pet damaged carpet spots and cleaning my sons carpet. My son was very happy with the repairs. It was a huge deal to see the look on his face when he saw the room after it was finished. Don was responsive from the get-go, we arranged a day for him to come out and do the repairs and cleaning, and just like that, he arrived and before I knew it, he was done and the carpet was as good as new. There were some exceptions with colored areas that would not come out but that was explained to me ahead of time. All in all, exceptional work! Thanks Don for everything. Highly recommend! Carpet repair is a somewhat lost art and Don really knows his craft. Thanks Don for the experience and Go Angels!

Gilbert M.


4/25/2022

Highly recommend this company to anyone who needs a quick, efficient and friendly carpet service! Our carpet had been installed very poorly by some different contractors and had huge ripples... read more in it, and they were able to fix it all very quickly as well as clean all the pet stains out! It looks like new, and was so easy to schedule, can't believe we didn't do this sooner. Thank you!

Jenna L.


10/12/2022

Don is a magician!  I can't believe how seamless his work is!  My puppy ripped up a part of my carpet and he came out to repair it.  He truly... read more does amazing work!  Tip- make sure you are dealing with Don. There's another business with a very similar name.

Unju R.


10/28/2022

My carpet was looking a bit destroyed after my puppy ripped a portion up. The Orange County Carpet Repair preformed their magic on my home and, woah! I'll definitely hire... read more this carpet service repair/clean again! The cleaning/repair left my home looking immaculate, not to mention the service is super friendly and accommodating. However they do not move furniture.

I'd recommend this place to anyone who wants their carpet cleaned and wants that professional squeaky clean look!

Jennifer F.


9/13/2022

Don was great to work with! Super responsive to my first phone call. Right on time for the appointment. A really nice guy. And most importantly he managed to replace... read more the damaged section of our carpet in such a way that the highly patterned texture of our white carpet lined up perfectly between the  section he replaced and all the carpet around it. Darn near a miracle. Definitely highly recommend him!

Edward R.


7/15/2021

I had a flood in my living room and my carpet had to be pulled up to dry the pads underneath. After everything dried I needed to have my carpet... read more put back down. I contacted Don via Yelp and he was responsive right away and gave me a quote after I showed him a photo. We scheduled an appointment  for a few days out and he showed up and made my carpet look brand new. He was fast and efficient in his craft. I'm happy with my choice in choosing Orange County Carpet Repair and will be using them again if needed. 5 stars all the way!

Missy B.


4/17/2022

My malamute chewed up my carpet and did they did a wonderful job on fixing it. I needed a done quickly because I didn't want my father (he was on... read more vacation) to get mad or know it happen! They responded within 24 hours and get it fixed by two days! Great service and would recommended to anyone! Thank you so much for your help David!

Nicole B.


12/08/2021
How to Fix Berber Carpets: Our Process
Berber carpet is a type of carpet that uses loops for creating different patterns. The berber pile can unravel if it gets caught on something very sharp – like a pin or piece of glass. Repairing berber carpets involves pulling the loops that are coming out back into place, then tying them securely with strong special thread. Our repair process starts with inspecting the damage that has been done to your berber rug. Then we remove the strings that have been undone. We will tie all of those loose berber loops back together using a carpet needle and berber threading, making sure that they are tied as tightly as possible. That's an important step because it prevents any further damage from occurring to your rug. After that we reweave the carpet. Once we make sure everything is secure,  we will smooth the face to make sure that it's nice and flat so your carpet looks like new again and prior damage is undetectable.
Berber Carpet Repair Cost
The cost of berber carpet repair varies depending on how damaged it is. You can rest assured, we know the market and are one of the most affordable places in town that still maintains integrity in their work. The weave of berber carpet is composed of loops which are pulled over one another to create the pattern. There are many different brands and styles of berber rugs for sale today, so how we repair your carpet will depend on the type you have. Fortunately, most berbers have similar shaggy piles, so repairing any style shouldn't be a problem for our team.
Affordable Berber Carpet Damage Repair
We understand you're on a budget, and we do everything possible to deliver high-quality work at an unbeatable price. Our berber carpet repair services are fairly priced, so you don't have to break the bank to get your flooring repaired. As carpet care professionals, we take special care in our repairs, which means that it can last for years after being fixed. We can usually reweave any damaged sections or holes if they are smaller than 10 square inches, but larger patches or damaged areas may require a patch replacement or complete repair instead. If you are looking for a free quote, give our team a call today. Here are some of the most common repairs we perform:
Repair Torn Berber Carpet

Repair Berber Carpet Seams

Repair Berber Carpet Pulls

Repair Berber Carpet Snag

Repair Berber Carpet Patch
Can you repair berber carpet?
Yes, berber carpet repair is something that we have been doing for years. We are able to restitch unraveling carpet so it looks new again.
How to repair torn berber carpet?
The berber carpet repair process is simple. We remove the damaged berber, restitch it and reinstall it. The process usually takes less than an hour!
Can berber carpet seams be repaired?
Yes they can be repaired, but depending on how long the seam has been torn or if there are frays in the berber, the process will look a little different.
How to repair berber carpet pulls?
Slight pulls can be repaired by removing the pulled berber and restitching a new piece of berber over it. This is a very seamless process, unless the berber threads have been frayed or there are multiple pulls. Our team can take a look at the damage and let you know what the best, most affordable plan of action is.
How to repair berber carpet snag?
If the berber carpet has snagged, it can be re-weaved using a berber loom. This is the best solution for berber carpets with lots of snags, because with this tool our team can get rid of them quickly and easily.